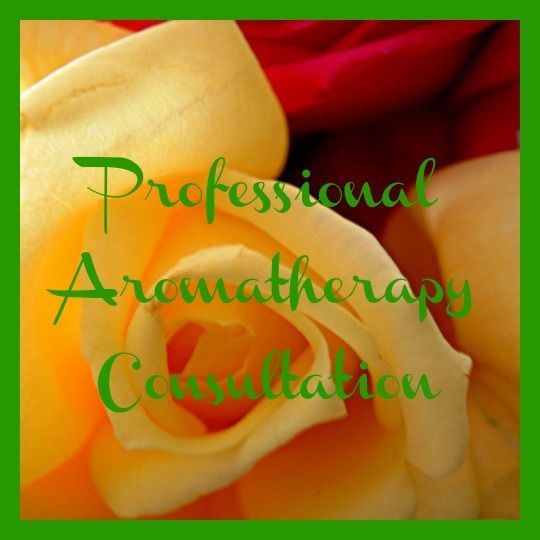 Online Aromatherapy Consultation
When you purchase this Online Aromatherapy Consultation you will download an Aromatherapy Questionnaire.
Fill the Aromatherapy Questionnaire and send it to
[email protected]
or upload it using the contact form at
http://medicalaromatherapyonline.com/online-aromatherapy-consultation/
Once our aromatherapists gets your completed Aromatherapy Questionnaire, you will receive the following within 3 days:
:
1. A list of essential oils that can treat your condition
2. An essential oil treatment blend that has been customized according to any medical conditions you may suffer from, any allergies you may have and the scents you love
3. 20 aromatherapy recipes to treat your condition
4. Simple instructions of how you can use essential oils at home to treat your condition
5. Confidential online aromatherapy consultation at a very cost effective price
You'll get a 31.0KB .DOC file.
More products from The Medical Aromatherapist