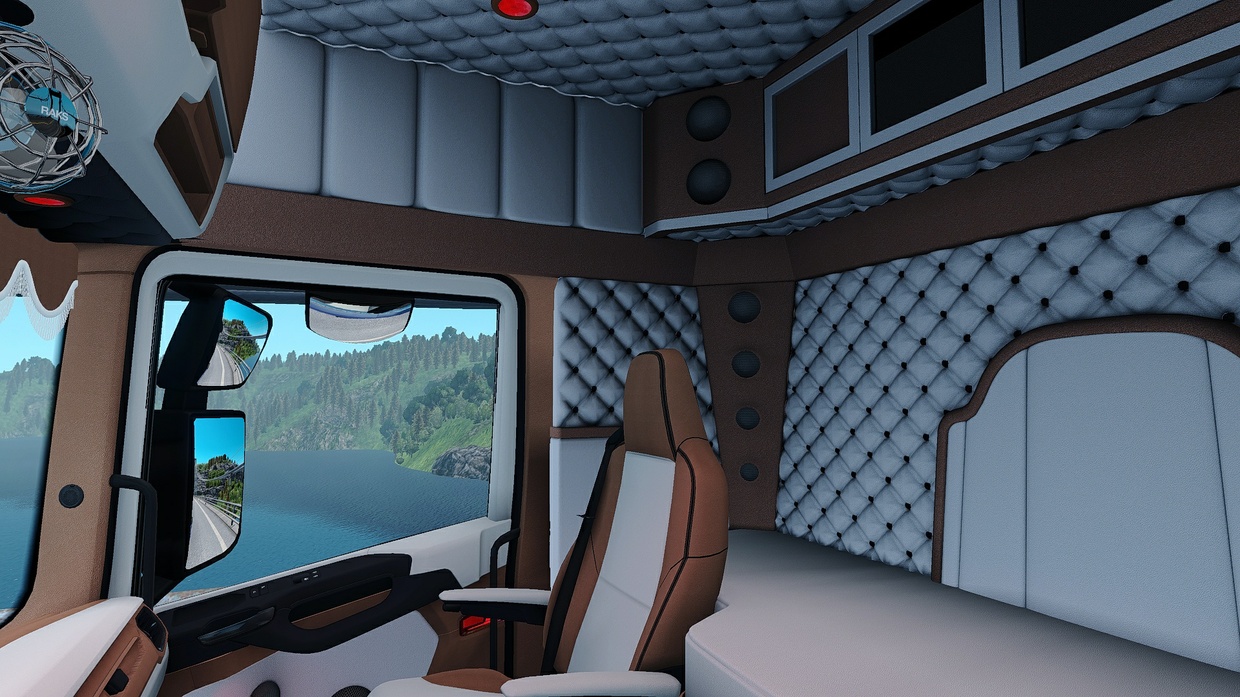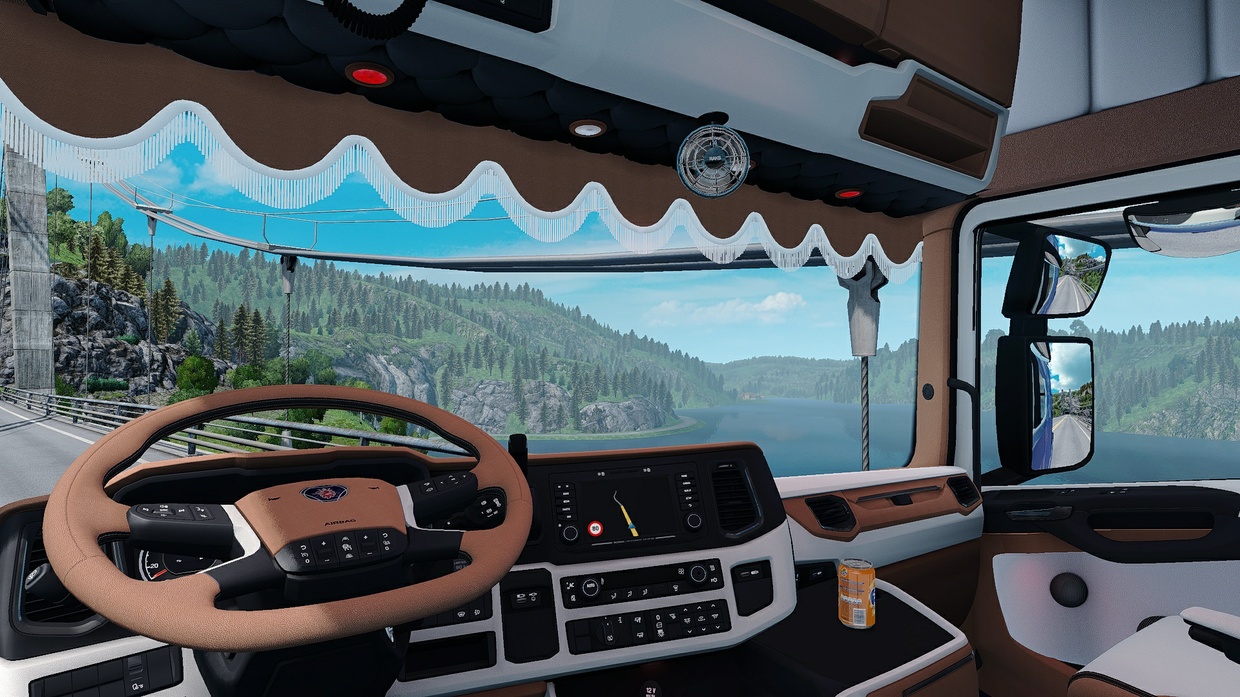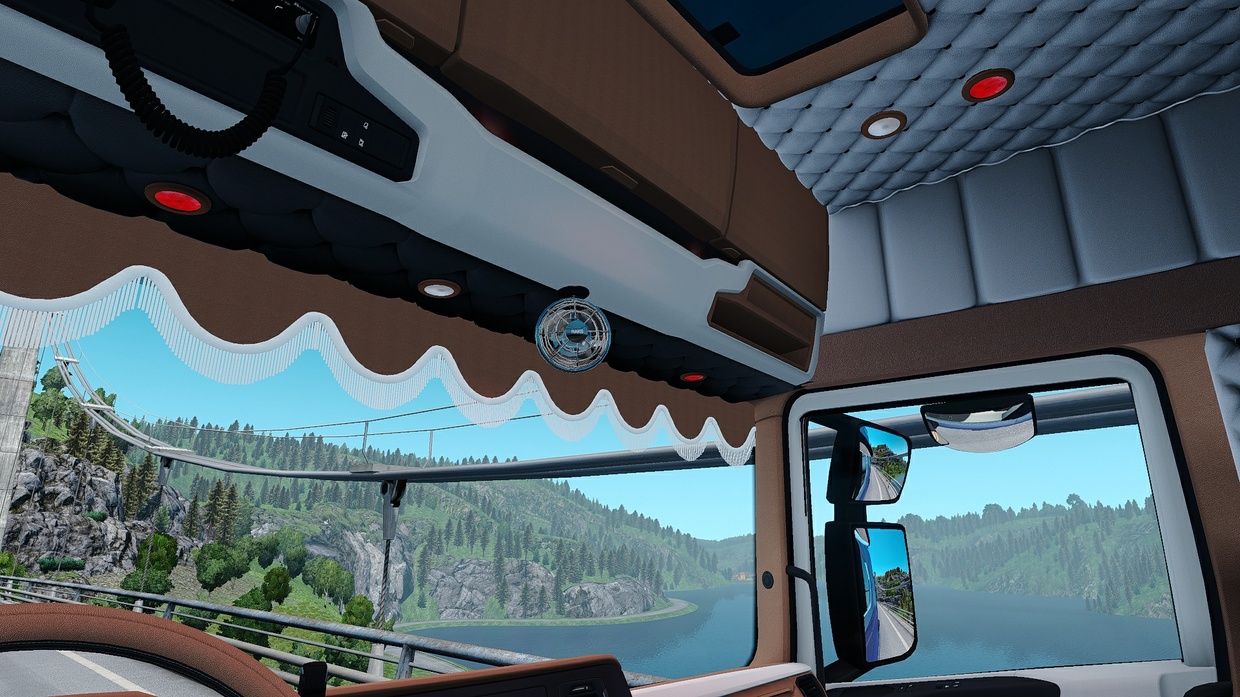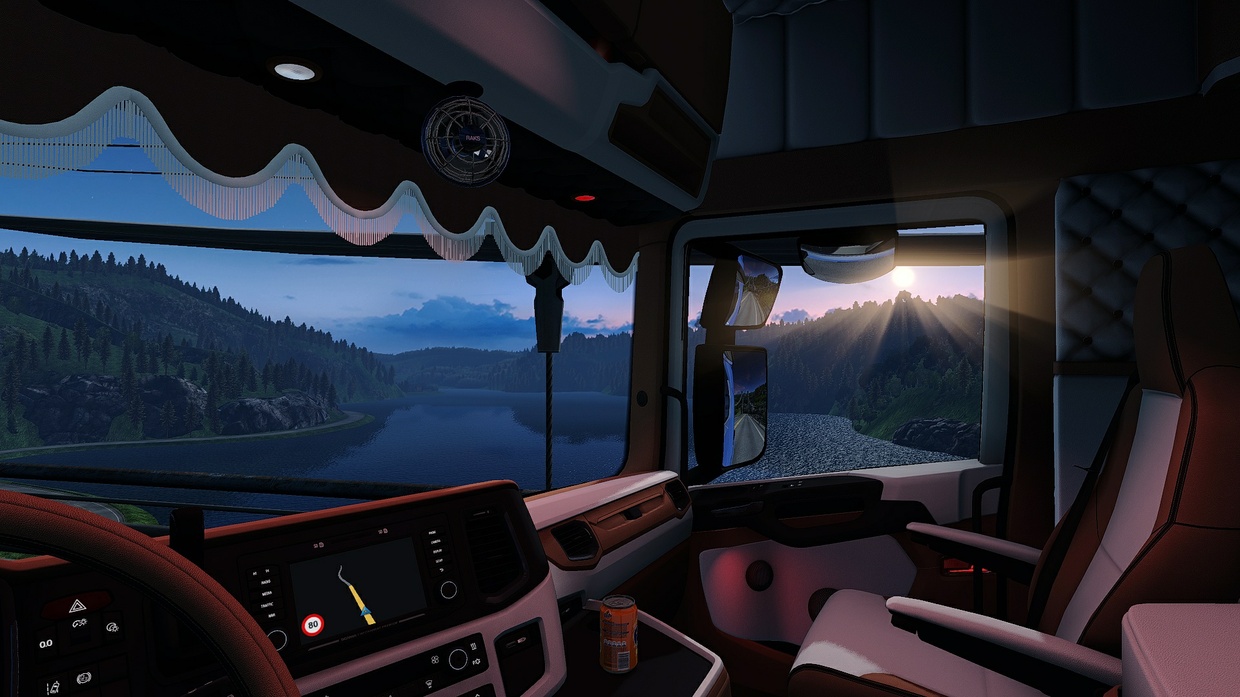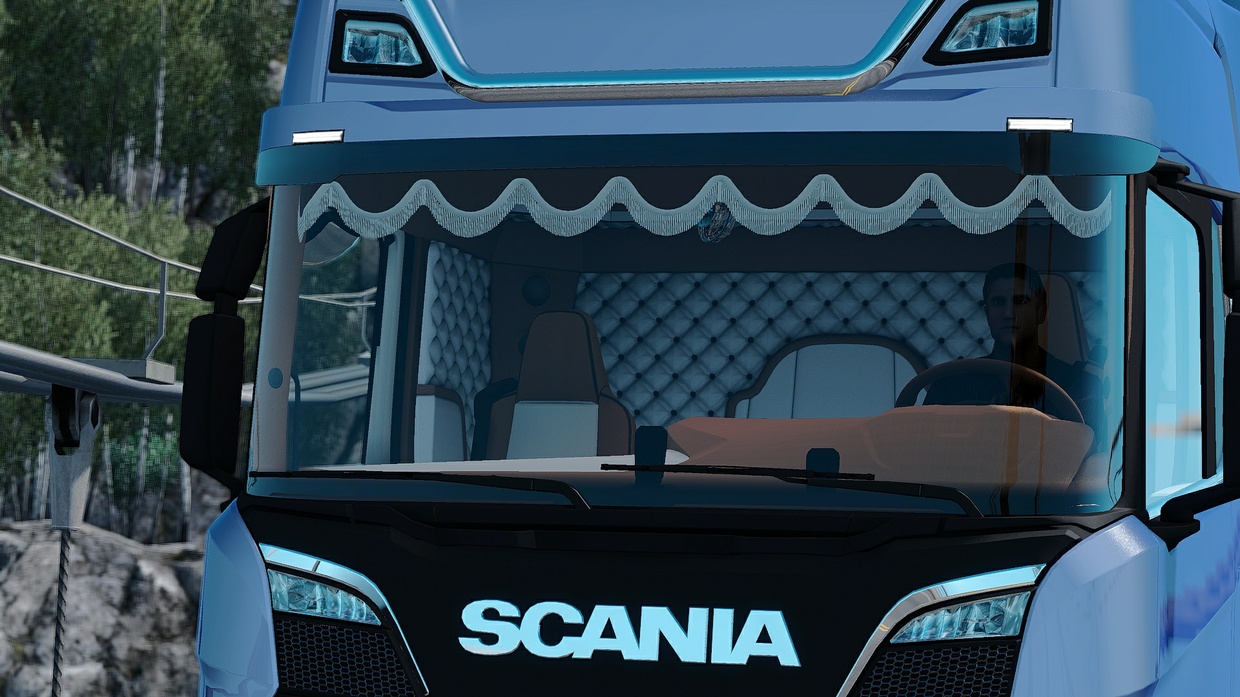 Scania S SCS Next Gen Holland Interior IG ETS 2
Scania S SCS Next Gen Holland Interior IG ETS 2
Updated: 17.03.2018
MOD FOR SALE!
After pay, you will have TXT file with LINK to the mod ( Google Drive )
Full work interior for Scania S SCS (1.30). Full view from exterior, interior light, DLC Addons, Own slots.
Vabis Wheel and other addons i use from Sisl`s Mod Pack.
!!! Work only with Scania S SCS MOD, INTERIOR must be on the FIRST place in mods list !!!
3D models: Igor Shvagerus
ETS 2: TosteR
If you have any quastions, just PM me on FaceBook!
Facebook:
www.facebook.com/toster1432
Flickr:
www.flickr.com/photos/toster007/
Group:
www.facebook.com/groups/trucks.life/
Page:
www.facebook.com/tostertruckslife
You'll get a 82.0bytes .TXT file.
More products from TosteR007 Custom