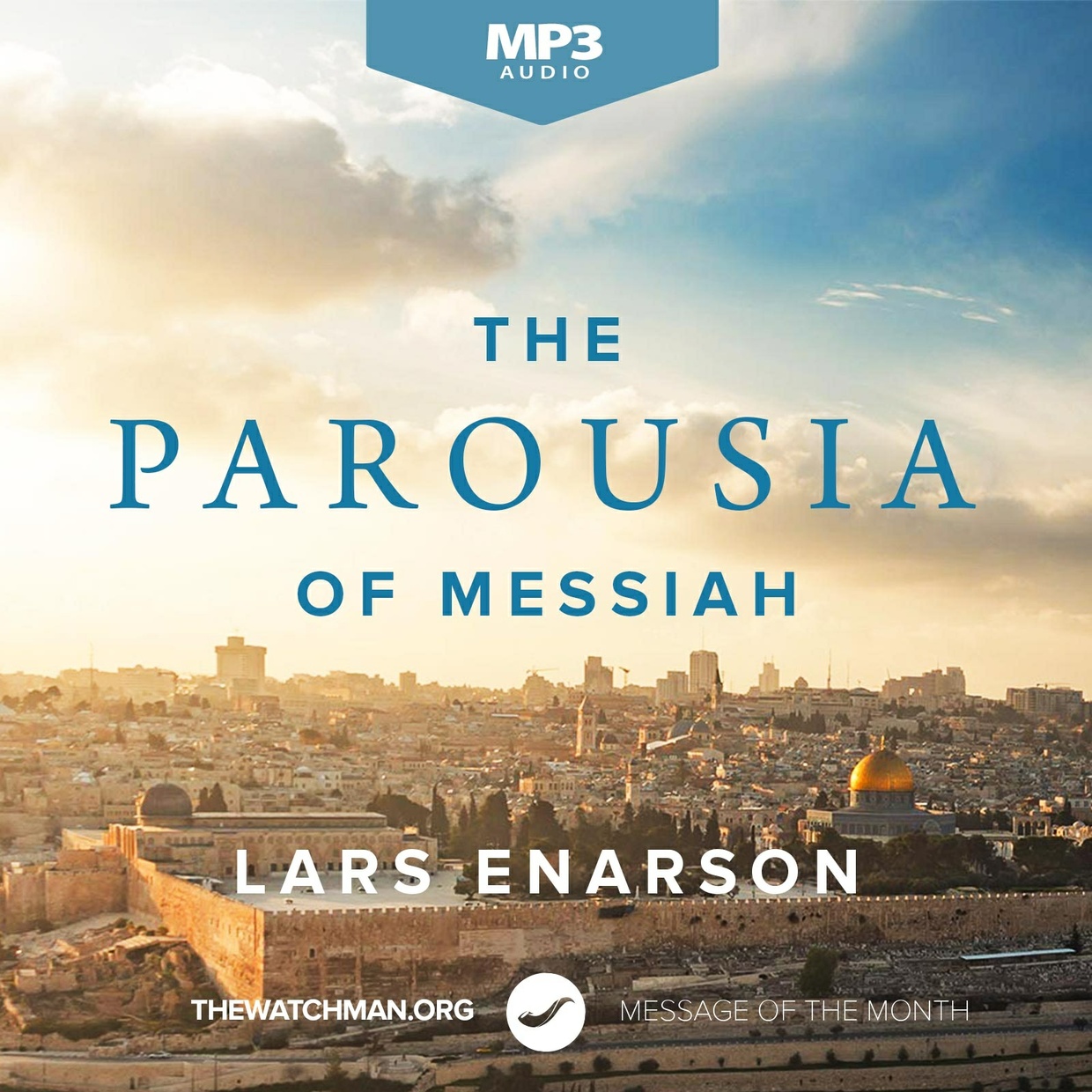 The Parousia of Messiah (Mp3) - Lars Enarson
"For we did not follow cleverly devised myths when we made known to you the power and coming [Gr. parousia] of our Lord Jesus Christ, but we were eyewitnesses of his majesty." (2 Pe 1:16)
The Greek word parousia is the primary word used in the Apostolic Scriptures about the second coming of Messiah. It is never used about his first coming. The word is a technical term used in the days of the Roman Empire that clears up a lot of the controversy and confusion that surround the teaching about the end times.
1 Mp3 File, Runtime 56:09.
Originally published as the Message of the Month, January 2018.
ABOUT THE SPEAKER
Lars Enarson, a native of Sweden, has been an author and Bible teacher with a prophetic voice since the 1970's. Lars is the founder and president of the Watchman International (
thewatchman.org
), a ministry dedicated to "prepare the way for the Lord." He is based in Israel, teaching and mobilizing prayer for Israel by way of Seminars, books, and TV-programs.
You'll get a 51.7MB .MP3 file.
More products from Ariel Media