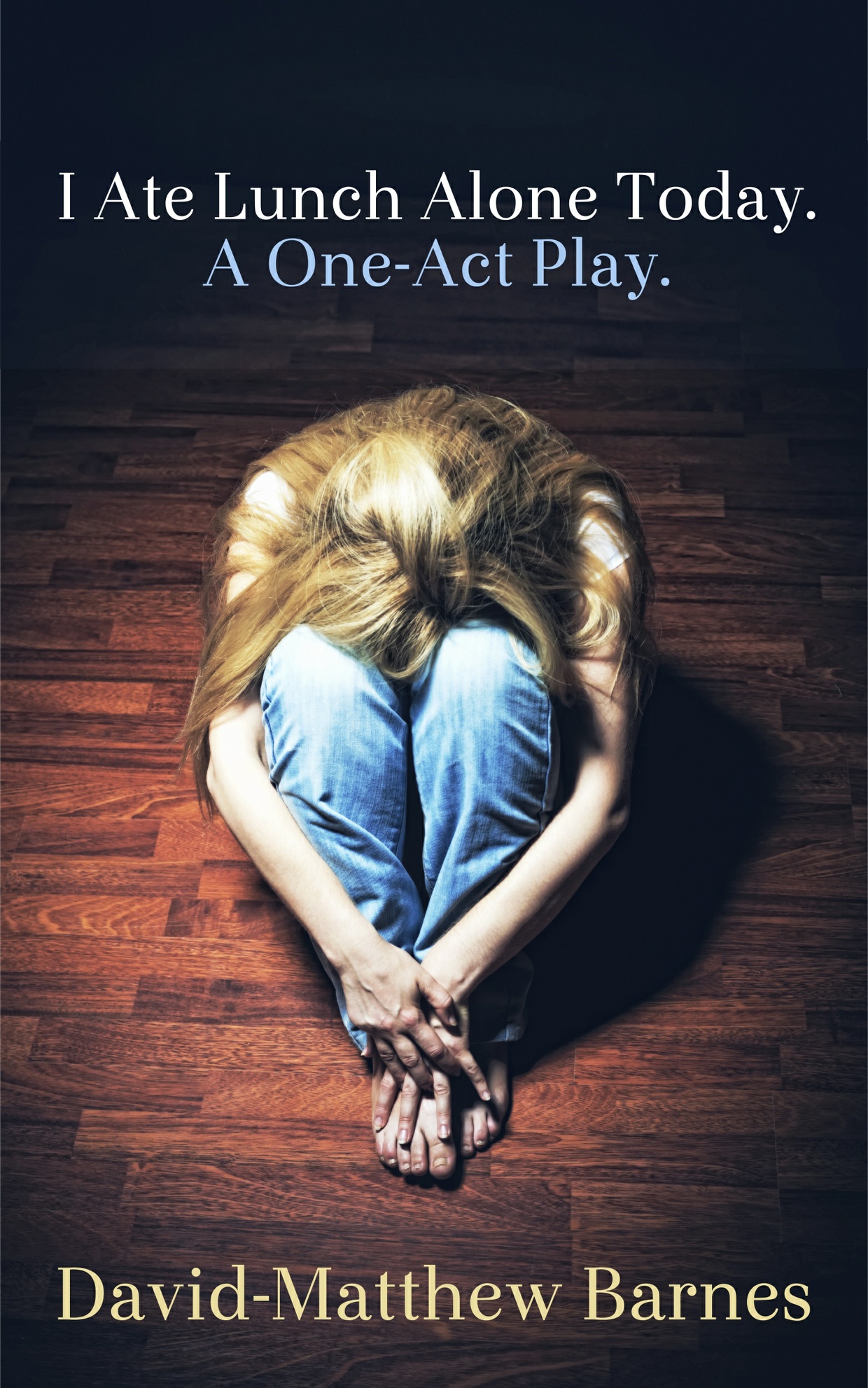 I Ate Lunch Alone Today
A One-Act Play by David-Matthew Barnes
A modern-day adaptation of Henrik Ibsen's
A Doll's House
. Margaret has convinced everyone, including herself, that her relationship with Anthony is perfect. But when Margaret's childhood friend - a fun-loving flight attendant named Bridgette - comes to town for a quick visit, Margaret confesses that for the first time in two years she ate lunch alone, a moment that prompts the sudden realization that her life and her relationship are more damaged than she wants to admit. The script was an official selection for the Chicago Director's Festival.
Interested in producing this play? Visit
www.pinwheelplays.com
for info.
More products from Pindelion Publishing