COMIC & CARTOON Ink Set #2 - 22+ Premium Inking Brushes for Procreate
22 premium brushes, nibs and inking pens 
crafted with love and passion. This versatile brush set is inspired by the various inking styles of famous comic artist like Carl
Barks
, Mike
Kunkel
, Mort
Drucker
,
Peyo
,
Greg
,
Dupa
, Craig
Thompson
and Cliff
Sterrett
.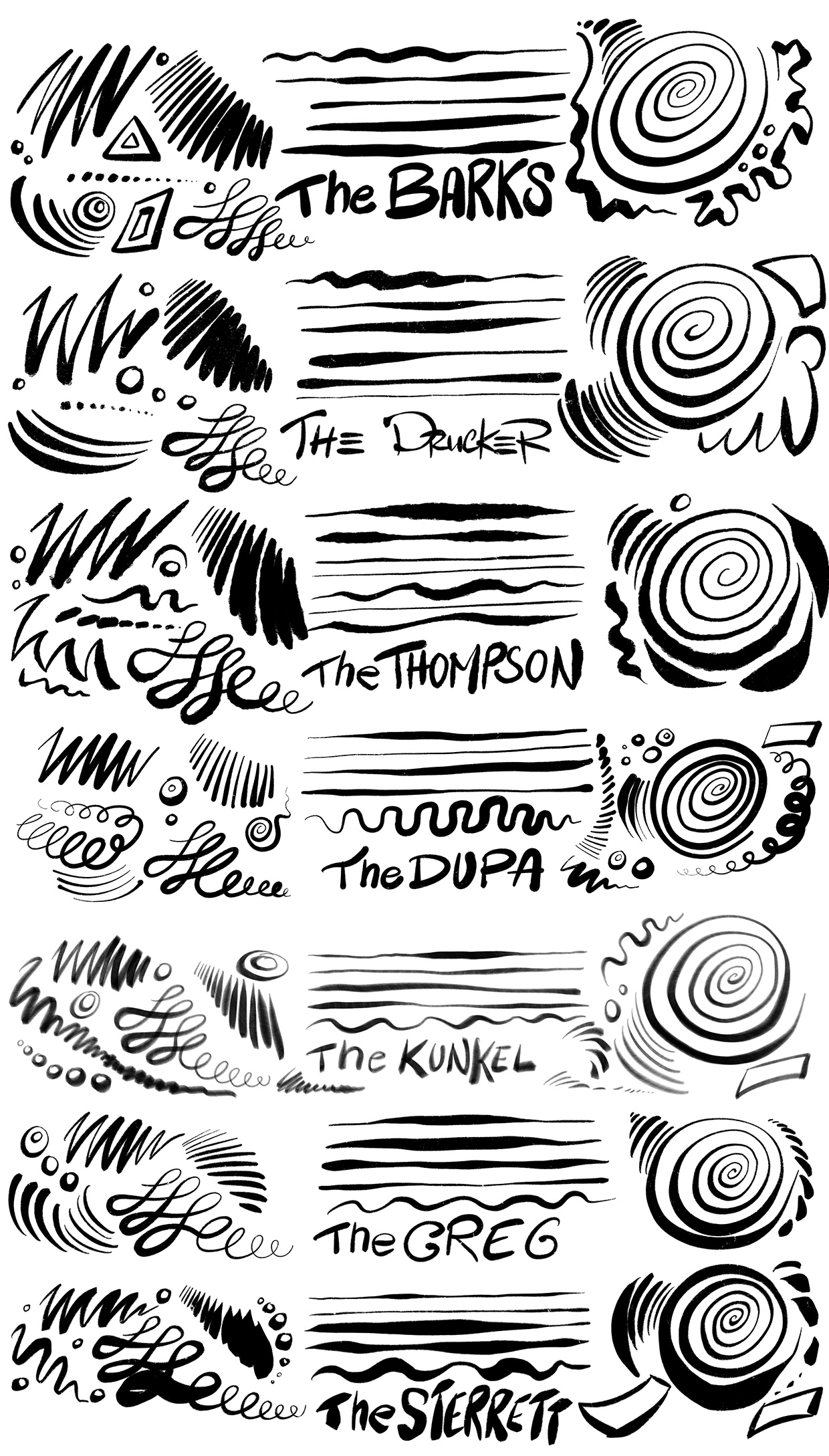 Fig.1 Some of the 22 ink and paint brushes contained in this set

Watch my brushes in action:
https://www.youtube.com/playlist?list=PLXkttda-5VwEfyH1jq56yg-1LW47AKmxJ
All future updates of this pack will be included with your purchase!
[update 07/13] BONUS brush added: The DUPA pencil!
[update 07/15] I uploaded some sample images to give you a better idea of the different brushes and styles: https://www.flickr.com/photos/georgvw/albums/72157668153516363
[update 07/15] 3 BONUS brushes added: The PARALINER (alpha + beta), The PENTALINER and good old ELDER!
[update 10/14] VERSION 2.0 published: All brushes were optimized for iOS 10, default streamlining reduced, minor changes and general improvements.
[update 10/28] NEW BRUSHES added:

Tips:
All brushes can also be used as eraser/smudge tool to achieve a consistent look & feel
Remove grain or reduce jitter if you prefer a cleaner line art
Adjust the streamlining setting (stroke correction feature) to fit your style
Play with opacity, try out pressure, tilt and speed sensitivity to use my brushes to their full potential
Here's what other customers are saying and creating with these brushes:
http://procreate.si/forums/index.php?topic=10469.40
BEST DEAL: Get more than 150 custom made brushes and free updates with my Procreate MEGAPACK: https://sellfy.com/p/Z1ae/
If you have any questions or problems using the brushes, just drop me a line ;-)
Happy inking!
---
NOTE: You need Procreate (iOS App) to use the brushes, a pressure sensitive stylus is recommended. The shown illustrations are fan art sketched & inked with these brushes in the spirit of the original artists/copyright holders.
$6
You'll get 1 file (6.0MB)
More products from Georg's Procreate Brushes