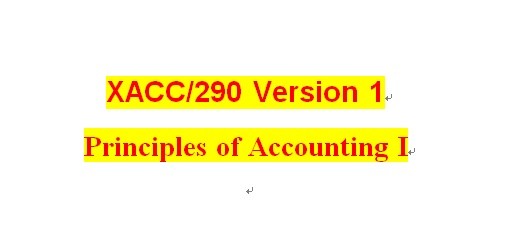 XACC 290 Week 7 Checkpoint - Cost of Goods
Entire Course Download Link:
https://uopcourses.com/category/xacc-290/
CheckPoint
Cost
of Goods
Write
a 200- to 300-word paragraph answering the following questions:  
·        
How would you
calculate cost of goods sold?
·        
What items make up
cost of goods sold?  
Format
your paragraph consistent with APA guidelines.
You'll get 1 file (38.1KB)
More products from UopTutorials