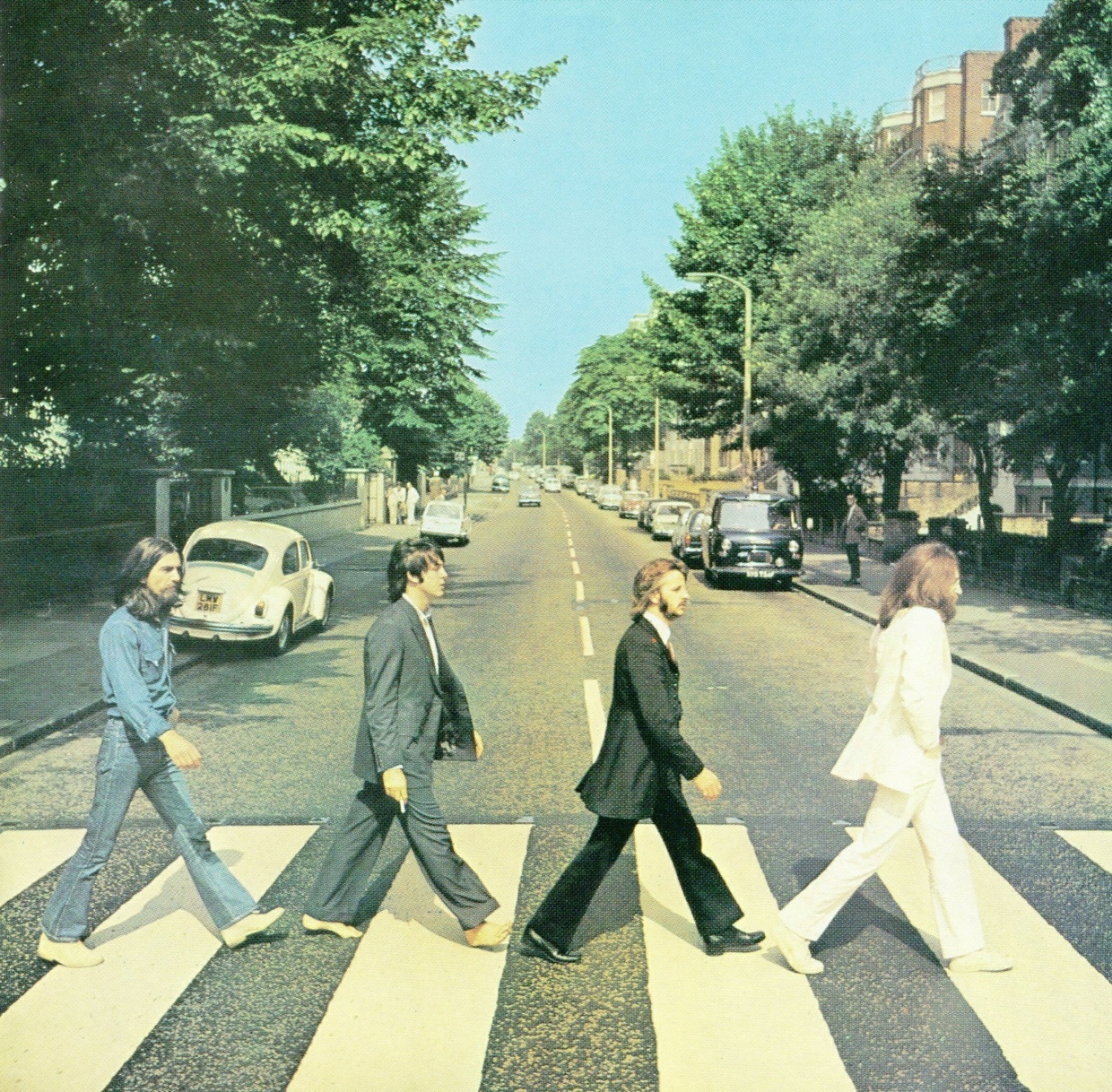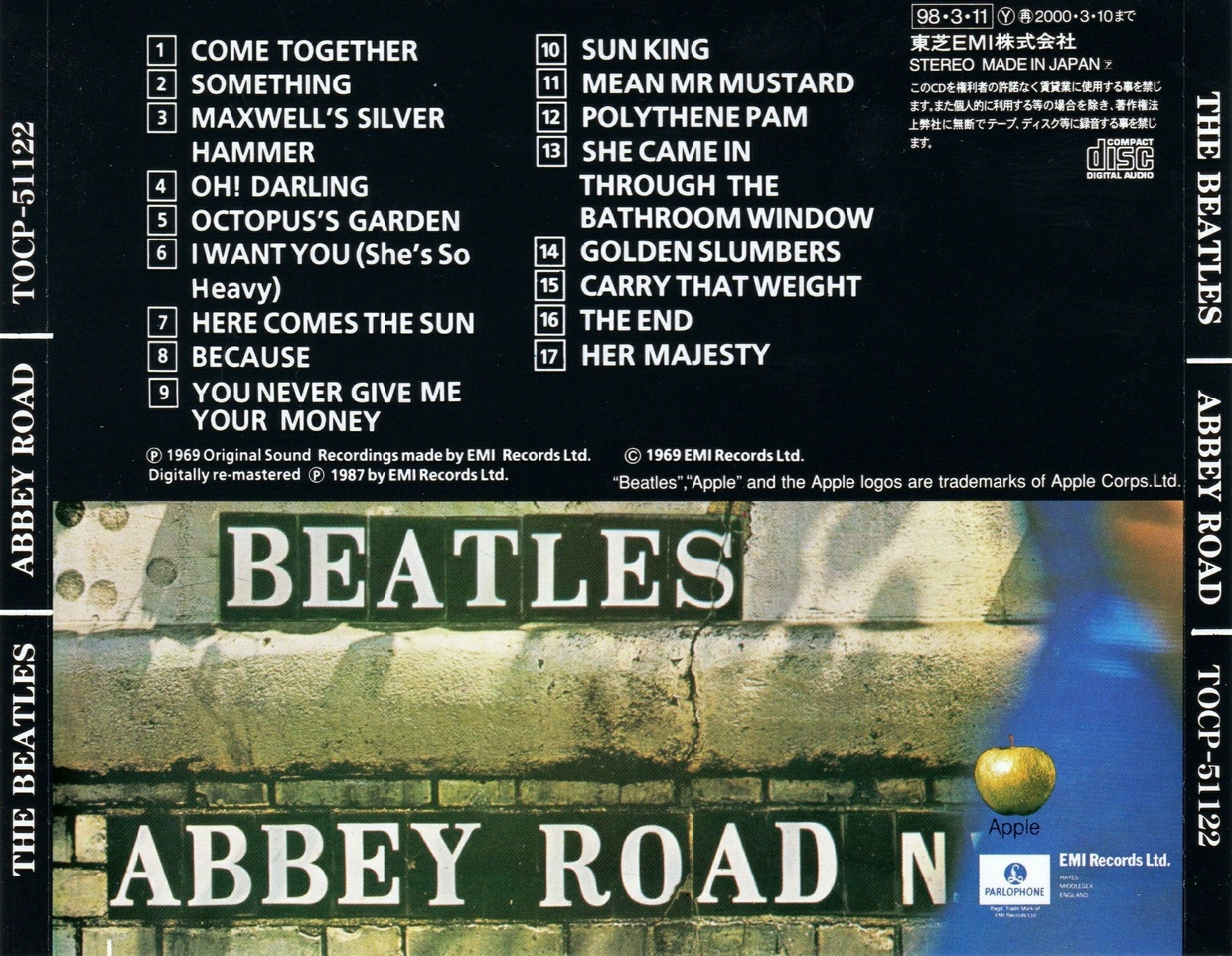 The Beatles - Abbey Road (1969)
Lançamento: 26 de setembro de 1969


Gravação: Abbey Road e Trident Studios


Londres:22 de fevereiro a 20 de agosto de 1969


Gênero(s) Pop Rock


Duração 47:23


Idioma(s) Inglês


Gravadora(s) Apple Records


Produção George Martin


Abbey Road
was the 12th album released by the British band The Beatles. It was released on September 26, 1969, and bears the same name as London Street where the Abbey Road studio is located. It was produced and orchestrated by George Martin for Apple Records. This album is on the list of 200 definitive albums in the Rock and Roll Hall of Fame Although it was the penultimate album released by the band, it was the last one to be recorded. The songs from the last Beatles album, Let It Be, were recorded a few months before the sessions that gave birth to Abbey Road. The album is considered one of the best of the group and it seemed that the moments of turbulence had passed and everything had returned to normal between them, but in fact the biggest problem of the band began to heat: War of powers.
After Brian Epstein's death, Paul McCartney suggested that Eastman's successful attorney and father Linda Eastman take over the business, but the other Beatles, distrustful and aiming for greater protection of the legacy of all, suggested that Allen Klein, (who was the promoter of the Stones and had been trying to "steal" Epstein's Beatles for a long time), would be the best choice for his convicted "street man." McCartney did not agree because he found it absurd to pay 15% of all profits to Klein. After separating from the band, Eastman was a lawyer for Paul's solo career and Allen Klein went to court for stealing an average of five million Beatles. The other Beatles stayed with Klein until 1977.
01.Come Together (4:21)
02. Something (3:03)
03. Maxwell's Silver Hammer (3:27)
04. Oh! Darling (3:27)
05. Octopus's Garden (2:51)
06. I Want You (She's So Heavy) (7:47)
07. Here Comes The Sun (3:06)
08. Because (2:46)
09. You Never Give Me Your Money (4:02)
10. Sun King (2:26)
11. Mean Mr Mustard (1:06)
12. Polythene Pam (1:13)
13. She Came In Through The Bathroom Window (1:58)
14. Golden Slumbers (1:32)
15. Carry That Weight (1:37)
16. The End (2:20)
17. Her Majesty (0:23)
You'll get a 78.8MB .ZIP file.
More products from Freelanceiro