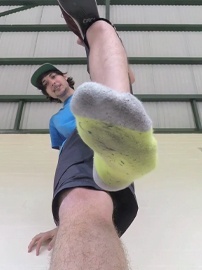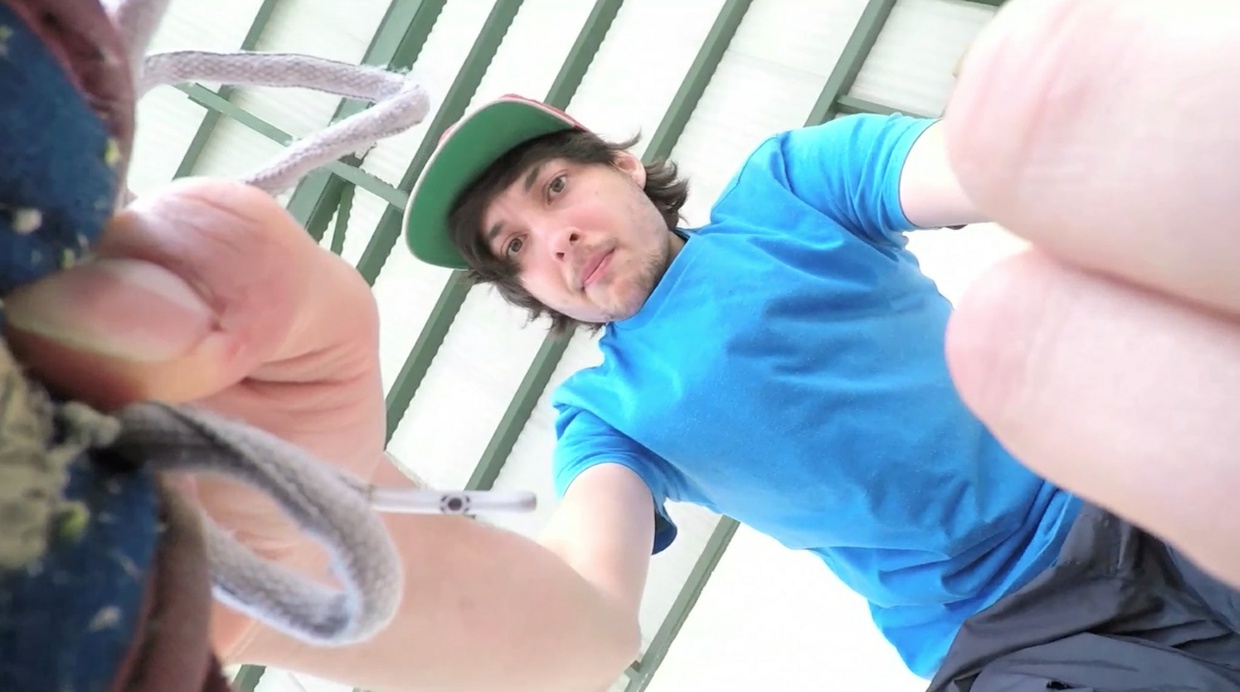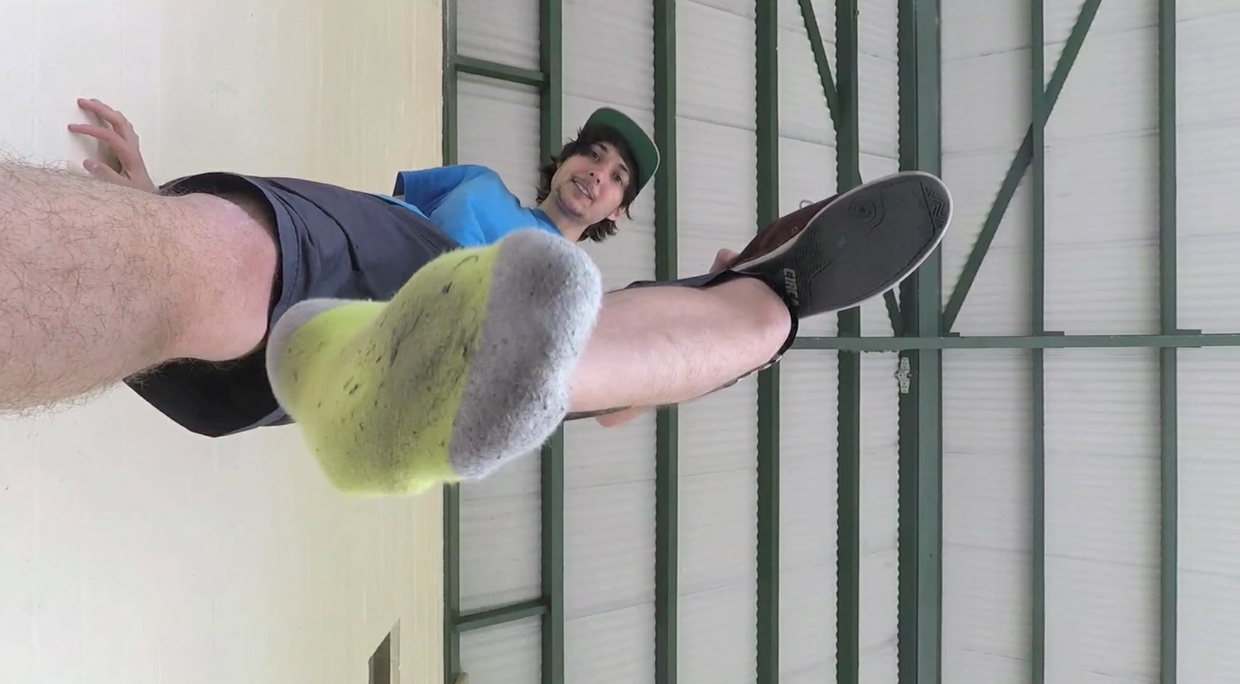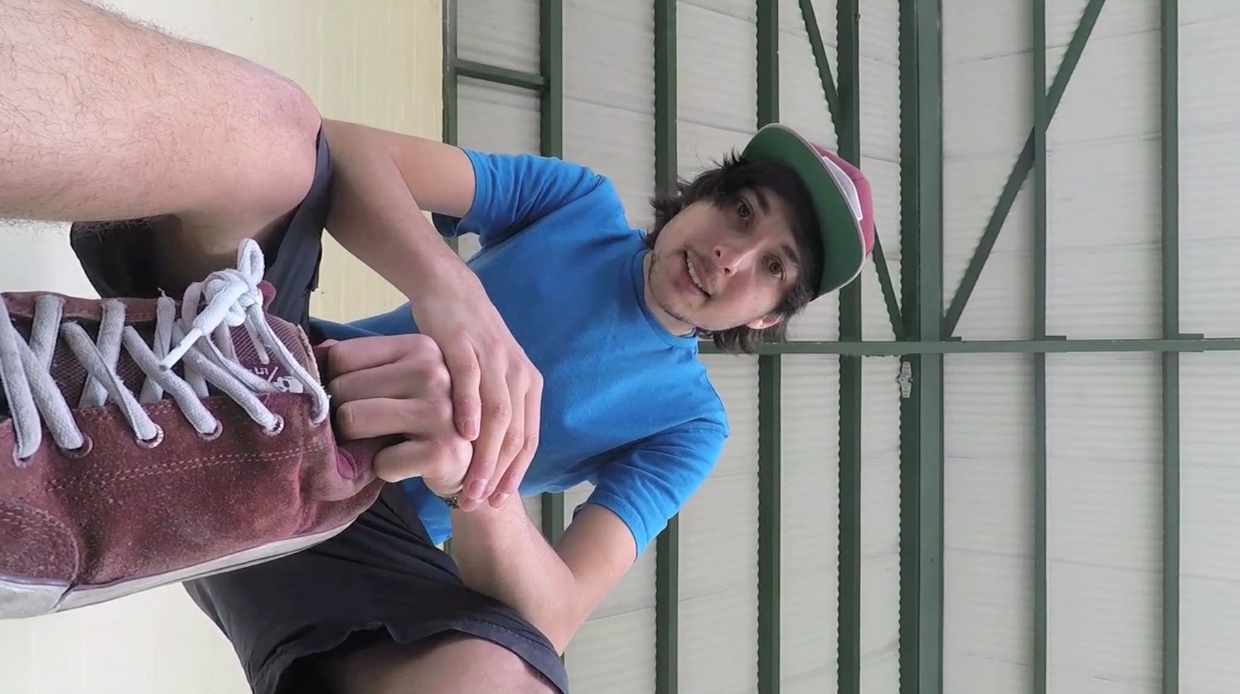 Under Carl again!
You've done it again and now rely on Carl for help as you helplessly wait his return and until he spots you down there. Two shot video with feet, socks and shoes and talking. Hope he resues you! Dutation 4:18

**This video is for your viewing pleasure only. Please do not upload or sell anywhere else. Enjoy**
You'll get a 171.9MB .MP4 file.
More products from Giant and Tiny Feet