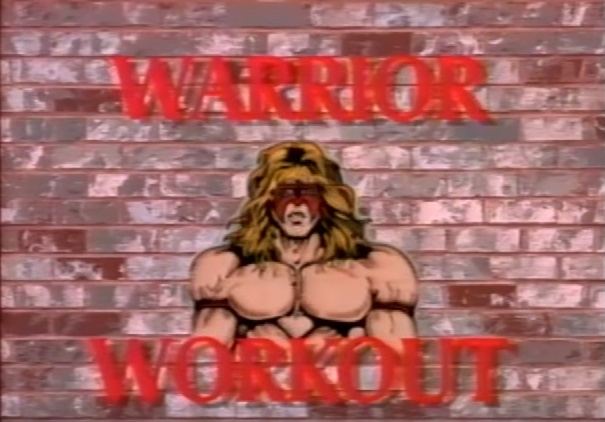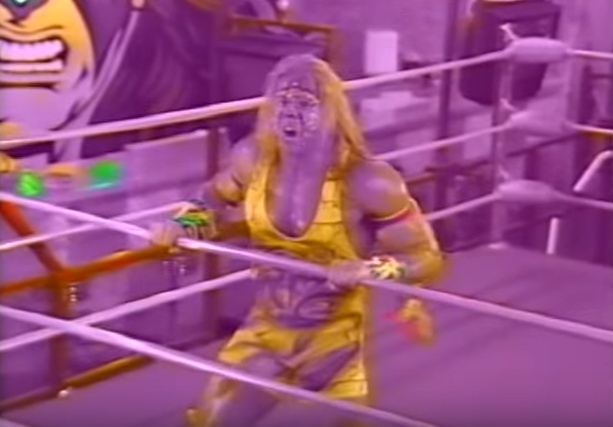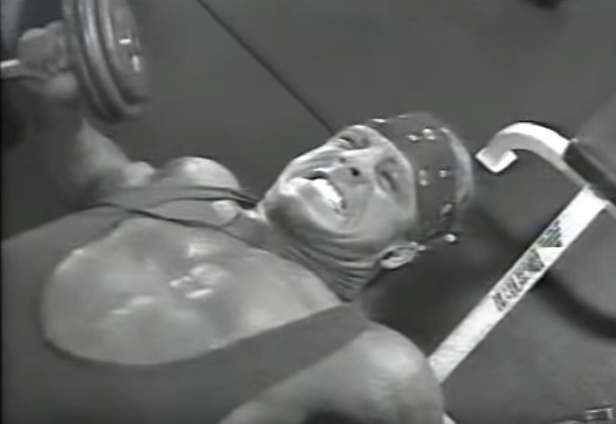 Ultimate Creations 1995 Warrior Workout Video
A rare 30 minute action packed look at what is a Warrior Workout.

Released in 1995 on VHS by Warrior, this is a conversion from a rare tape found int he Warrior Archives. A rare treat for the One Warrior Nation and the only time Warrior filmed his workout from start to finish. 

Note - This is a standard definitiion video convertion from a 22 year old video cassette. The quality is of the period. 
You'll get a 115.2MB .MP4 file.
More products from Ultimate Creations, Inc