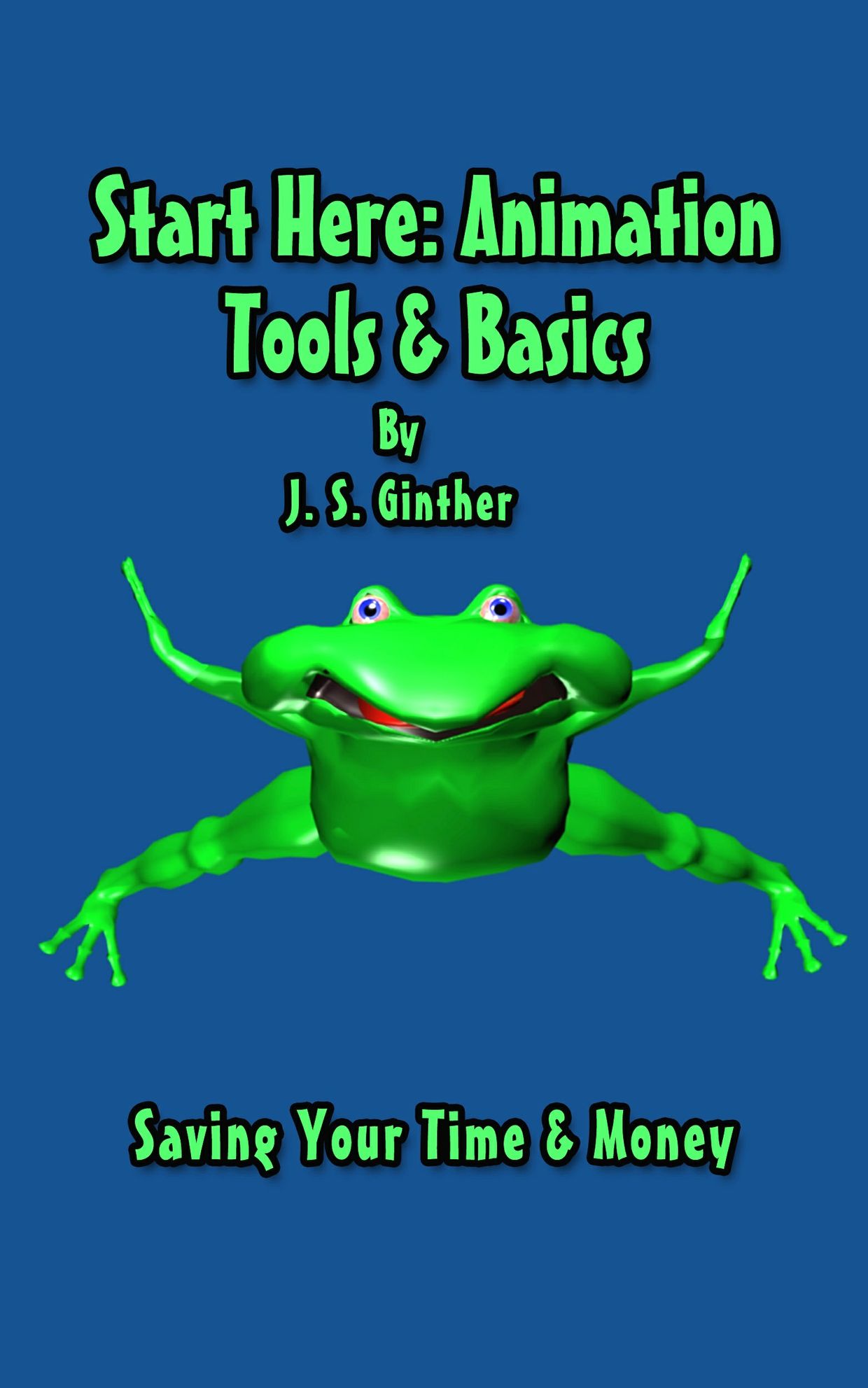 Start Here: Animation Tools and Basics
Your guide to choosing animation software and learning the basics to save you time, money, and pain. This guide teaches you about formats, audio, and visual requirements from simple gif animations to animations that meet the requirements for an Oscar or Academy Award. This is a rar contains the PDF. mobi, and Epub versions.
You'll get a 564.9KB .RAR file.
More products from Alien Cat Studios