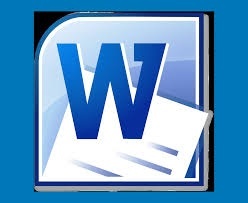 HLT-605 Topic 8 DQ 2
HLT-605 Topic 8 DQ 2
Max Points: 5.0

What is the difference between intervention research and systems research? Provide an example of a public health advancement or accomplishment that represents each type of research. In addition, explain the role of systems research and the integration of systems theory for public health programs implemented within community-based organizations. Justify your rationale.
You'll get a 14.2KB .DOCX file.