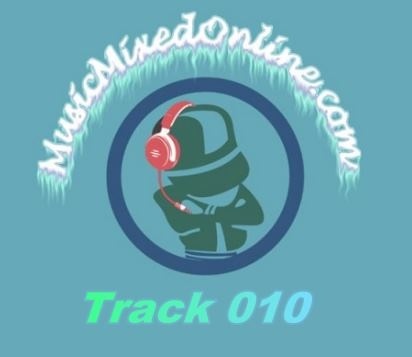 Pop Music Beats 010
This is a perfect pop song with perfect rhythm and melody.
Drum Beats and tunes matches perfectly and sounds like a
sweet tunes. It is very refreshing music and motivates people
with its tunes. Suitable for various music production without any
doubt with full remarks from audience when someone will use it
The length of this music is of standard 7:14 minutes.
The Original intact version available at "
musicmixedonline.com
"
powered by sellfy Digital Download System.
You'll get a 9.9MB .MP3 file.
More products from Shafiq