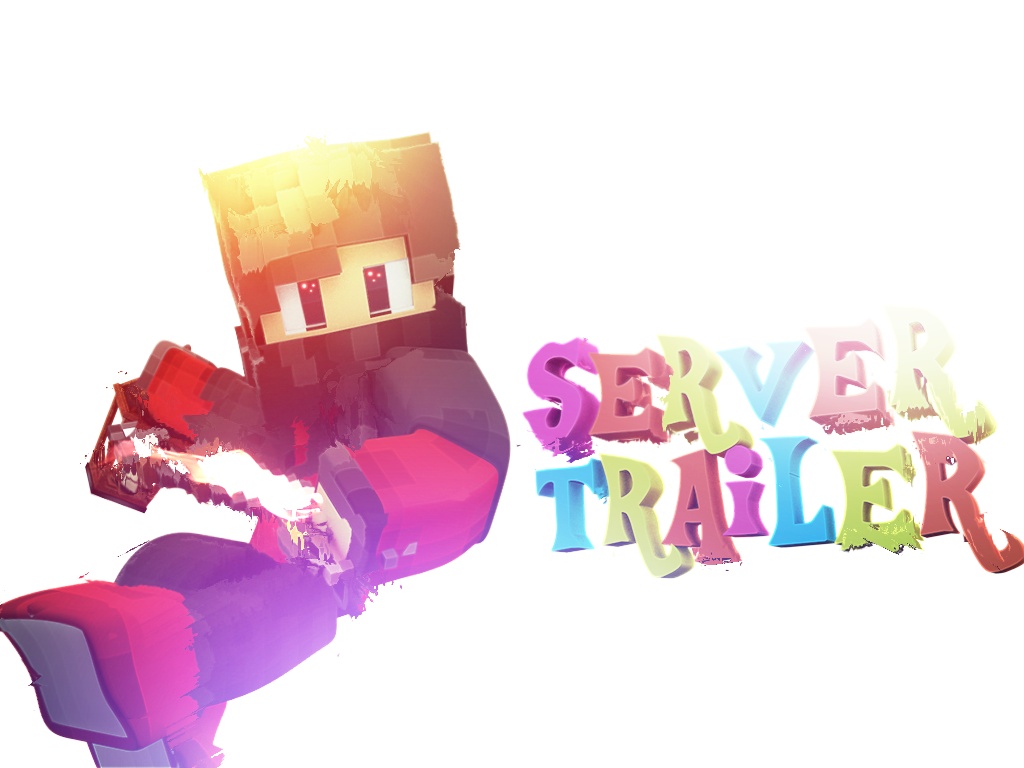 Minecraft Server Trailer (1min 15+Sec)
Example ^^^^


You want a server trailer like that on the example?!


Then you should buy this!


---


You wil recieve a TXT file if you buy one, you will recieve my contact information and the info what i need!


---


Waiting time:


5-10 Days


Sometimes when i have school work i need more time. Please respect that!


And if you pay more, How faster you get it! :)


---


Refund:


If you buy one of my products there is NO WAY to refund! If you do refund you're not able to buy any products of my shop anymore and you dont recieve you're trailer. You do refund and i already made the trailer? I just strike them.


You'll get a 413.0bytes .RAR file.
More products from RubenBroers