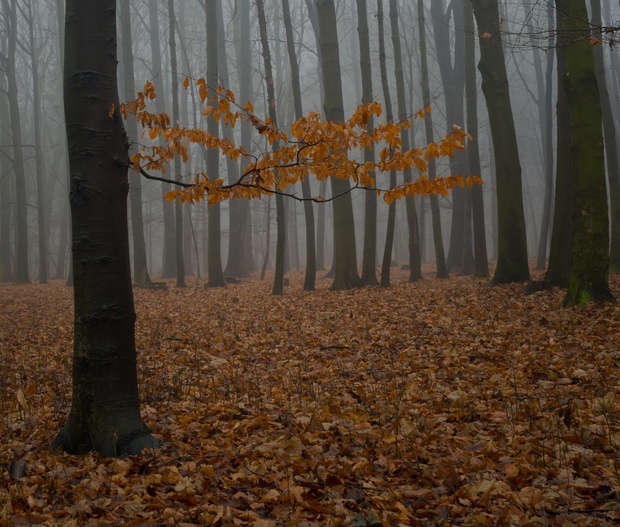 Spellbound
Reverbs, reverbs, reverbs! You want reverbs in you music, you got reverbs right here! Room reverbs, plate reverbs, even some spring reverbs! It is amazing! It is incredible! How can there be so much reverb?! So... why... You get a very hollow spooky thin feeling with the reverbs. This started out as an attempt to understand Witch House music. Pretty sure I still don't understand it. 70BPM Synths, Voice, Percussion It includes the main track as well as several individual parts so you can make your own mixes.

Creative Commons License.pdf
Spellbound - Arp Synth.wav
Spellbound - Bass.wav
Spellbound - Beat.wav
Spellbound - Voice.wav
Spellbound - Vox Organ.wav
Spellbound.wav

Bonus Stuff: Spellbound Loop, Disappointment, and Success themes for use in games.
You'll get 1 file (296.9MB)
More products from Kevin MacLeod