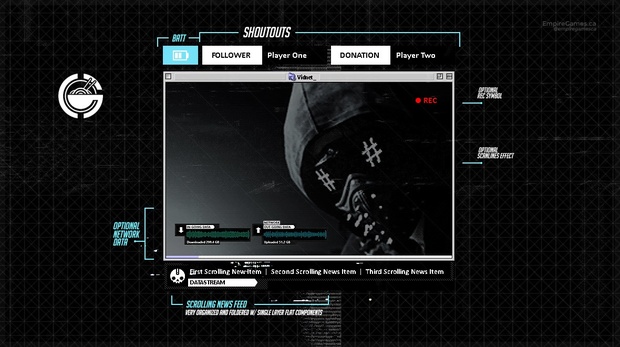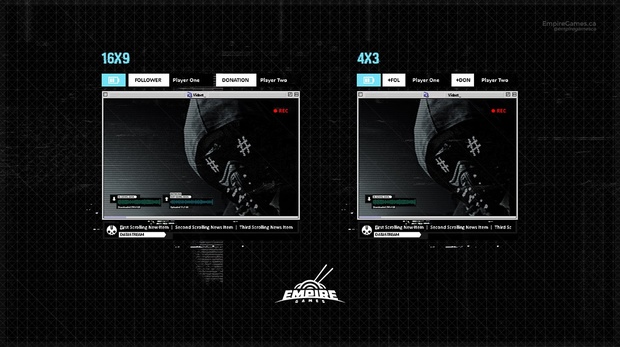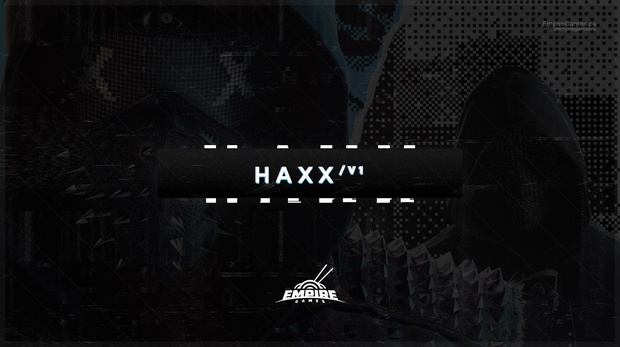 Cambox / Facecam | Haxx V1 - Twitch / Livestream
Cambox / Facecam | Haxx V1 - Twitch / Livestream
OBS / Split Cambox – You're pro, or you're a noob… that's life.
If you stream on Twitch or Youtube Gaming you need to scroll through the slideshow and check out all the amazing features this cambox has to offer. Pick and choose your elements, 4:3 & 16:9 versions included.
Do I Need Special Software To Edit This?
You need Adobe Photoshop CC to edit this template, it's very well organized and easy to navigate. No Photoshop version coming soon, follow us on Twitter @EmpireGamesCA to stay updated.
What Is Included In The Download?
These elements are included:
Stream – Facecam / Cambox 4:3 (psd)
Stream - Facecam / Cambox 16:9 (psd)
Stream - Facecam / Cambox DEMO (jpg)
Help File (txt)
Is It Easy To Edit The Files?
If you have an intermediate basic understanding of Photoshop you'll be fine.
Are The Font Or Images Included?
The font is free and default in Windows, Mac users will need to download 'Calibri' from Microsoft.
If I Need Help Can I Contact You?
Yeah I like to offer reasonable support for all my products. You can also hit up support @
http://EmpireGames.ca
HAXX V1 - Complete Stream Overlay
Includes a version of this Cambox and many, many more features. Check it out here 
https://sellfy.com/p/o0md/
You'll get 1 file (5.7MB)
More products from EmpireGames.ca /Express