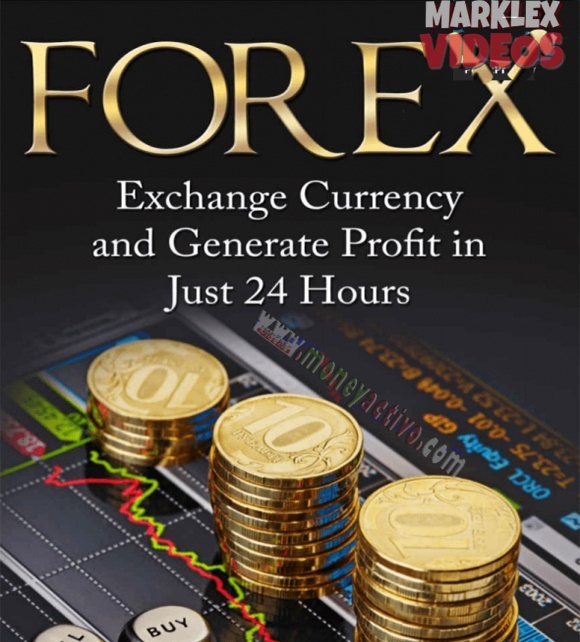 Forex Exchange Currency and Generate Profit in Just 24 Hours.
The currency, and not just the idea, has existed since the beginning of civilization. It is a universal system that allows countries separated by geography, culture, religion, and political beliefs to interact with each other in a systematic and civilized manner. It's what allows trade between foreign nations, political alliances, and even people like you. Without that, trade would be a complete disaster.
The currency market (Forex) allows each one
One of us becomes an active participant in the systematic process of exchange of currencies and currencies. This is because Forex is a global decentralized market designed for foreign exchange, any currency. You expect to change U.S. dollars For Britain's pounds? No problem. Interested in selling Australian dollars and buying Japanese yen? No worries. Forex allows us to buy, sell and exchange each and every one of the currencies at current or predetermined prices.
You'll get a 931.7KB .RAR file.
More products from djkevin