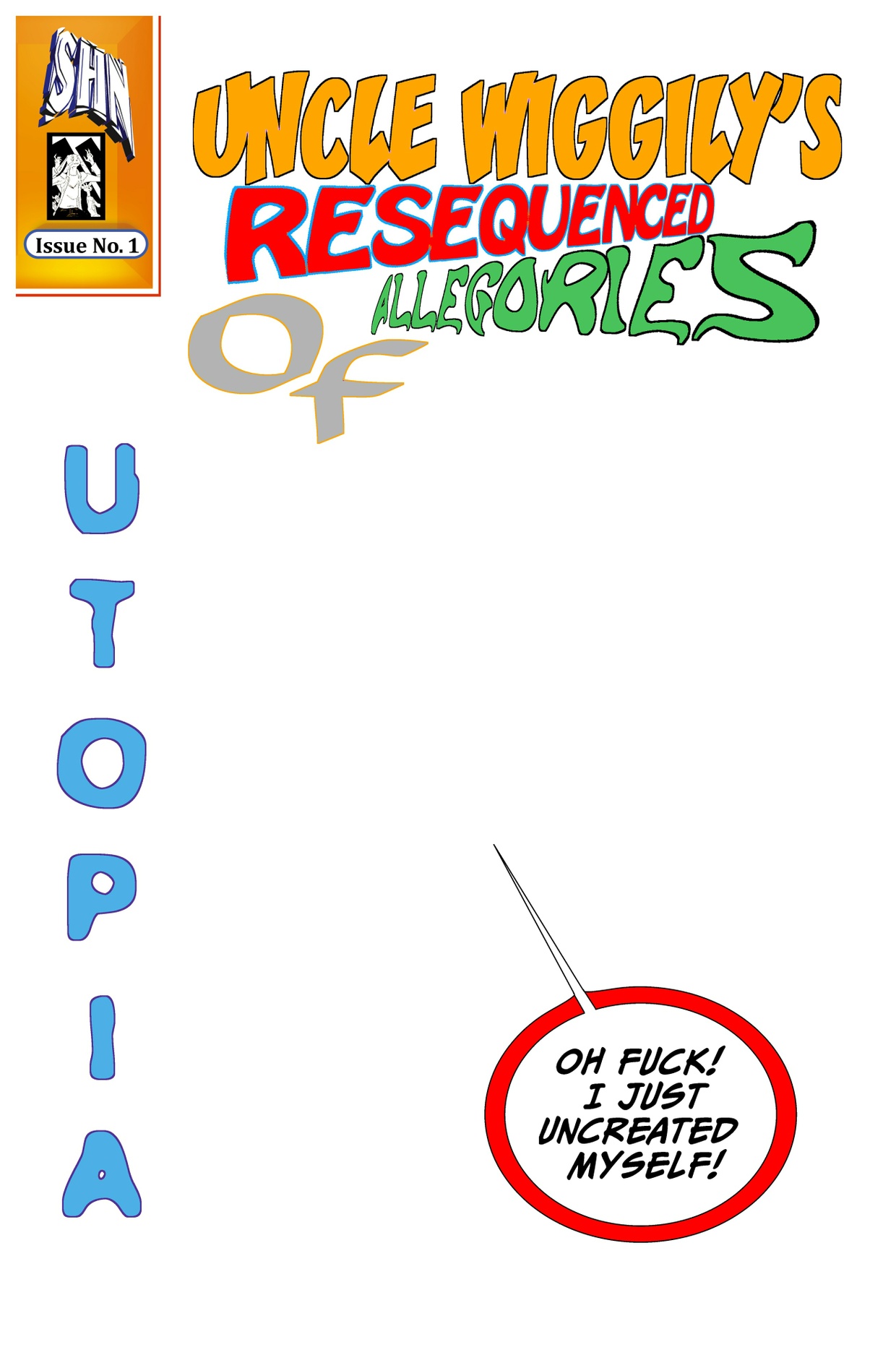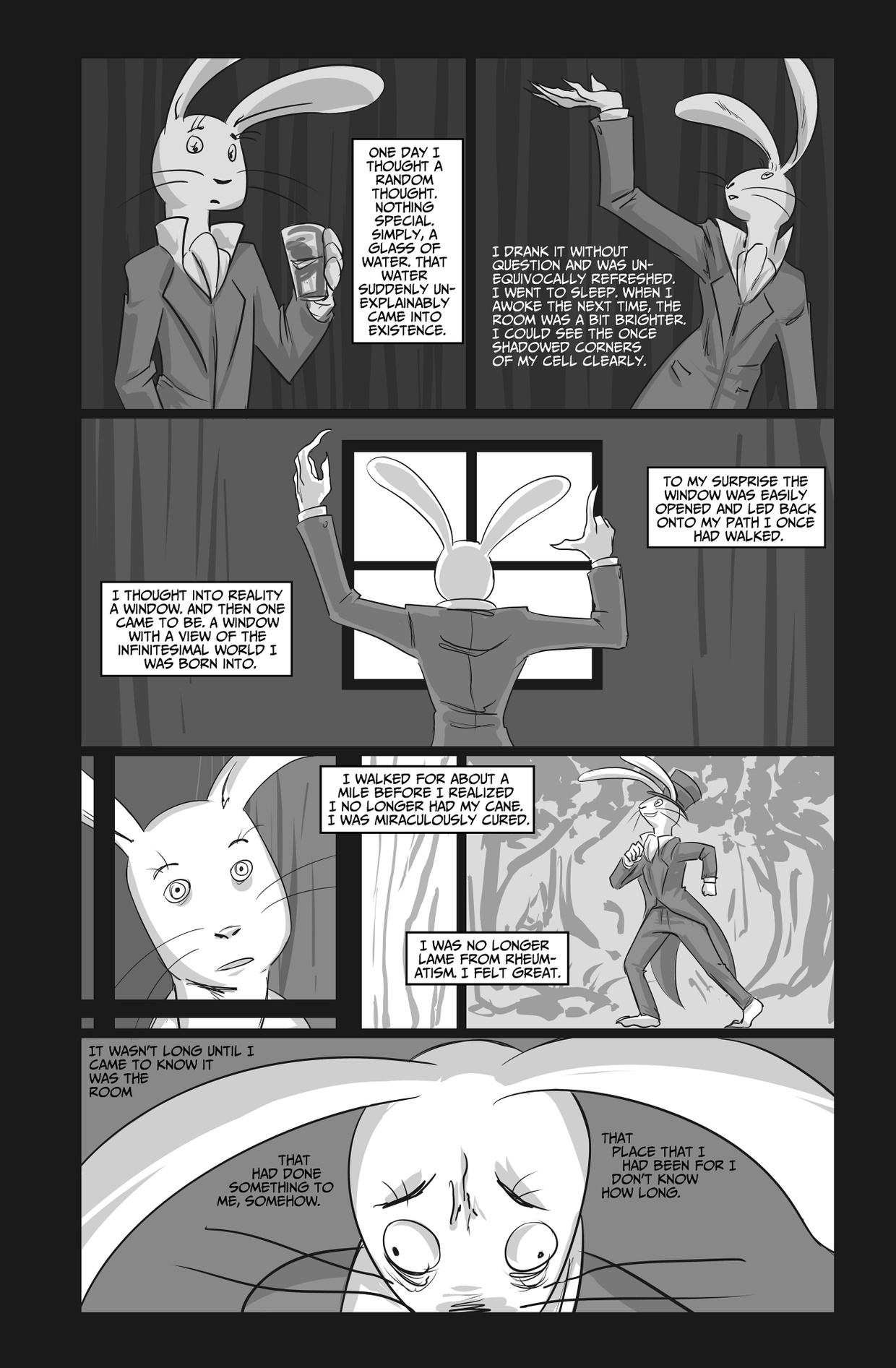 Uncle Wiggily's Resequenced Allegories of Utopia Issue No. 01
The first Adults Only comic from SHN. The story follows Mr. Wigman, a drug addicted mad-bunny, who saves Kiki, a sultry cat-prostitute, from her abusive crocodile pimp. Retreating to her apartment, Wigman reveals to Kiki his true origins as creator of the debaucherous civilization of humanesque animal experimentation of which they now live.


Uncle Wiggily #1 is written by Paul Jamison. Art is by Katrina Kunstmann UW #1 is 20 pages in B&W.
You'll get a 110.1MB .PDF file.
More products from Paul Jamison