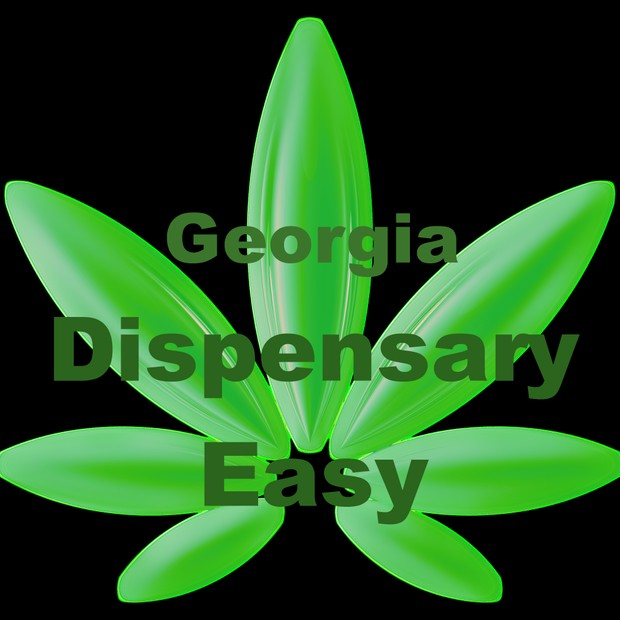 FREE Georgia DispensaryEasy Documents
Georgia:

The Great State of Georgia has legalized cannabinoid (CBD) oil, medical marijuana, in very limited forms.  Marijuana dispensaries in Georgia are not open yet. Our interpretation of the current law is that qualified patients can get a Georgia Medical Cannabis Card from a medical marijuana supporting doctor or clinic.

This in essence decriminalizes the possession of a LOW THC, High CBD Cannabis Oil to card holders. The laws do not make cultivation in Georgia legal nor is getting it from out of state. That means it is illegal to produce in Georgia or obtain from out of state, therefore the GA Marijuana Program in its current form is effectively useless.

Traditional MMJ dispensaries make cannabis products available to medical patients who have an MMJ card from their state (or to anyone of age with ID where legal recreationally).  They typically offer a wide variety of flowers, including numerous types of Indica, Sativa, and Hybrids according to current state laws. These may also provide access to selections of marijuana edibles, waxes, oils, tinctures and a wide variety of marijuana accessories to assist in ingestion for medical and recreational purposes.

When available, the CBD dispensary that meets your needs will be open in Georgia.
You'll get 1 file (956.1KB)
More products from DispensaryEasy.com