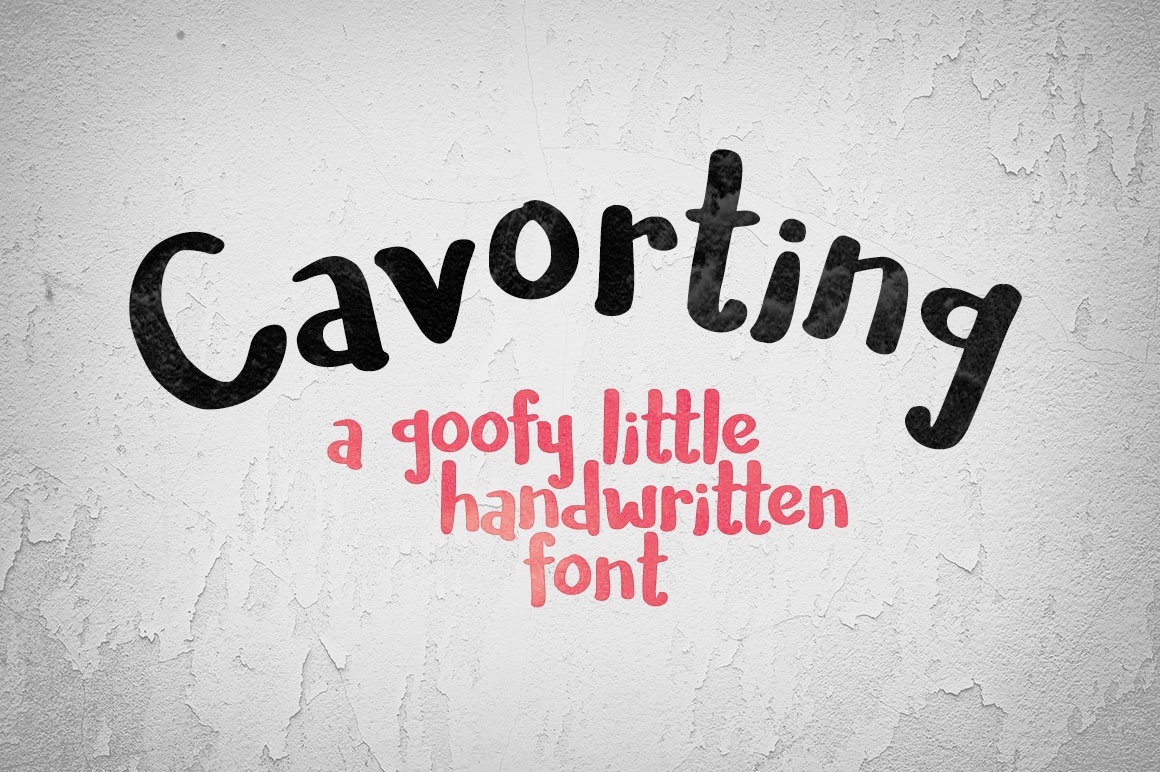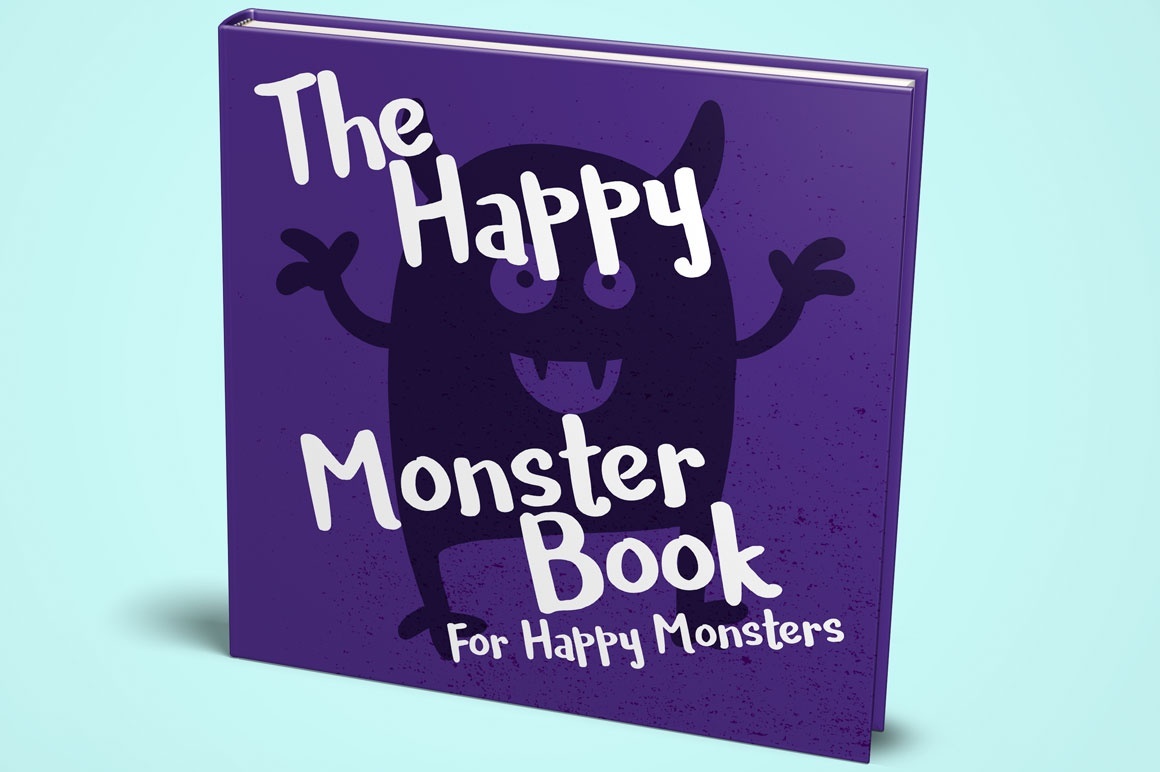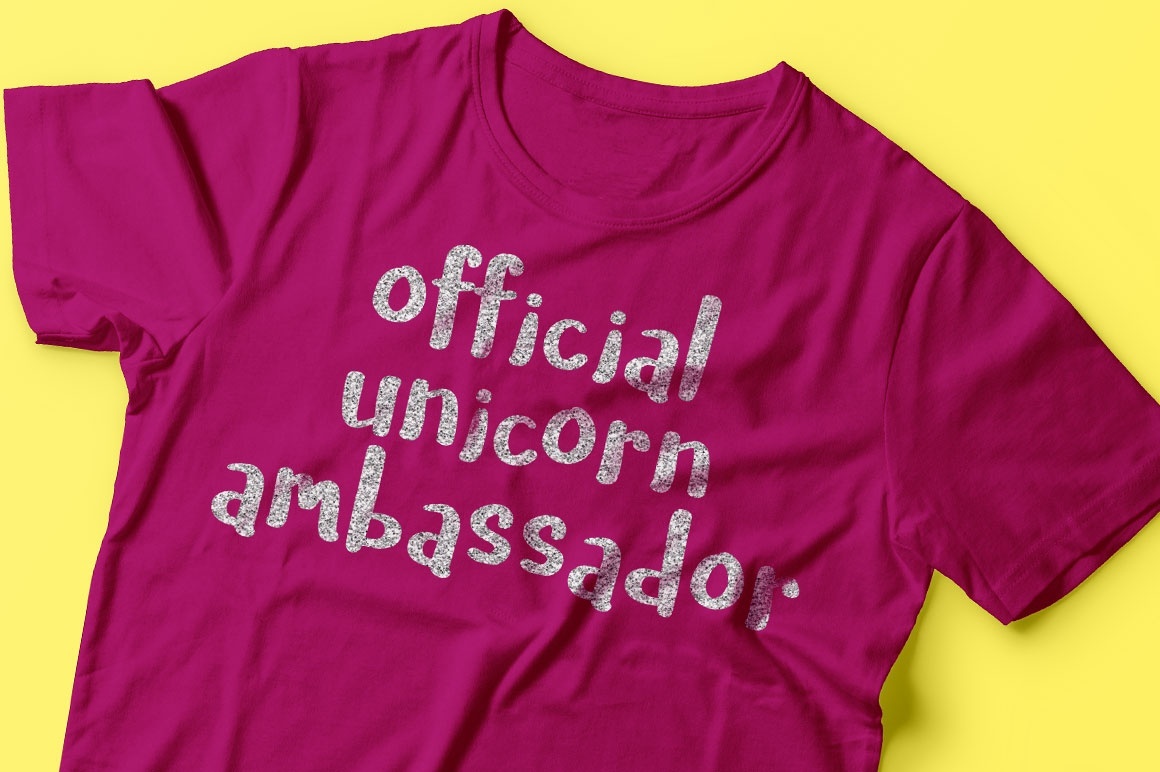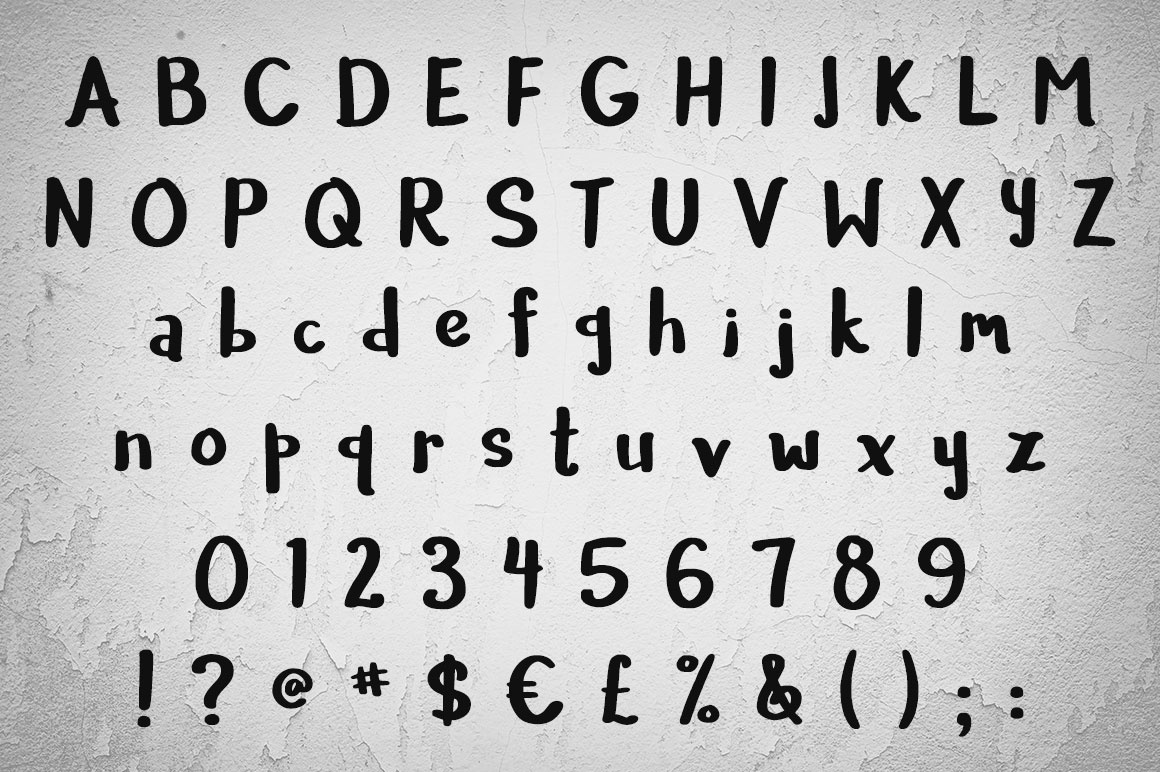 Cavorting: a goofy little handwriting font!
Here's another handwriting typeface, free for personal and commercial use!

I created Cavorting to test out some new font creation software, and it worked out very well -- a success all around!

This is a one-day font: I created the letterforms and did all the spacing and kerning in one day. That means that there are probably some kerning pairs that aren't included, and some things might be a little off. But during that one day I did quite a few usability tests, and it looks good.

Note: Cavorting was created before I started to specialize in smooth fonts for crafters, so you may find this font more suitable for print work, and not as friendly in cutting machines.

Your Cavorting download contains:
- OTF & TTF font files
- A-Z, a-z, 0-9, and lots of punctuation
- Over 200 extended Latin characters for language support
- Ligatures for ff and tt double-letter pairs


* Updated August 2017: some minor corrections, addition of 120+ extended Latin characters.
You'll get a 147.3KB .ZIP file.
More products from Missy Meyer