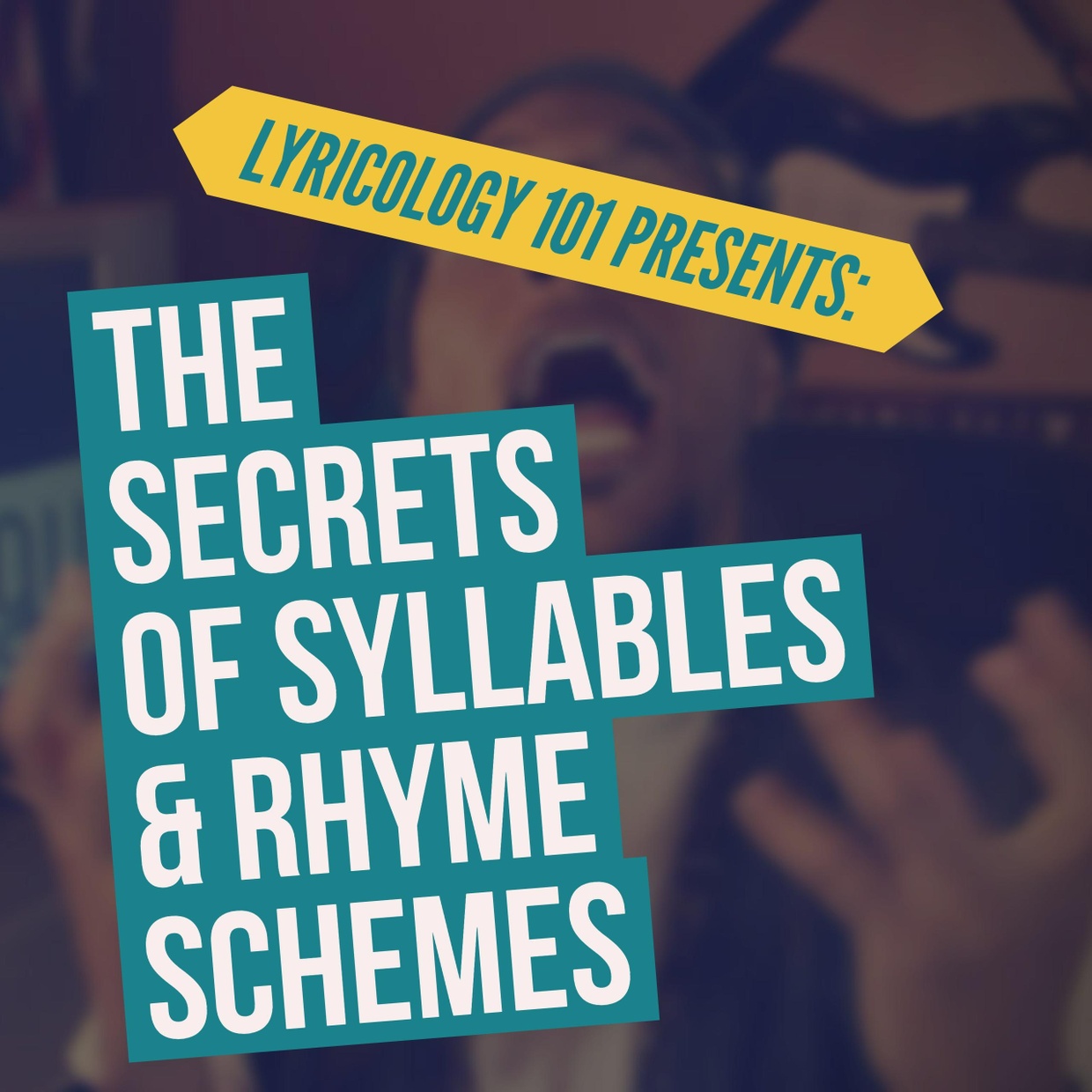 Lyricology 101: The Secrets of Syllables & Rhyme Schemes
Lyricology 101 Presents: The Secrets of Syllables & Rhyme Schemes!
Hi, this is Andre Gainer, creator of Lyricology 101 (on youtube). Due to OUTRAGEOUS demand, we've finished up our rhyming course! This is our fourth course and we've made some changes to the teaching format to make the experience as organic and interesting as possible. It's pretty much going to feel like a long series of A.R.T. episodes.
This course is designed to help aspiring hip-hop songwriters develop their rhyming and syllable matching skills to reach their full potential as artists!
This lengthy course will cover:


What a rhyme is.


How rhymes are used


Types of rhymes


Syllables


Sound Bending


Mosaics


Rhyme Schemes


Stunts


How to rhyme supercalifragilisticeespialidocious


and the Dos and Don'ts of rhyming.


This course is an essential piece to every hip hop songwriter looking to make improvements in their abilities to create GOOD music. I GUARANTEE that you'll leave this course with new and effective knowledge. My goal is to get you to form an understanding of these writing concepts, then experiment with the knowledge and develop your own unique style.
You'll get a 1.2GB .RAR file.