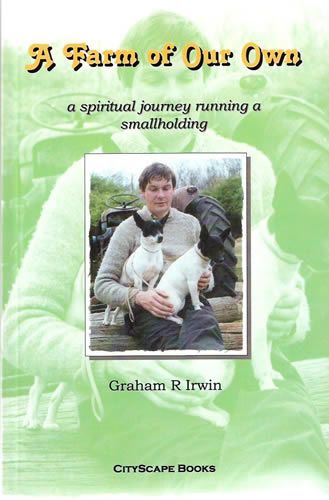 A Farm of Our Own: a spiritual journey running a smallholding
One man's journey of inner discovery through running a small farm as a hobby. This is the story of a city-boy-turned-farmer and his partner's attempts to tame nature and come to terms with an unfamiliar way of life. It is an honest, intimate, light-hearted and sometimes amusing tale. In its small way, the book aims to build bridges and promote understanding between the city dweller and country folk.
You'll get a 306.5KB .PDF file.
More products from CityScape Books