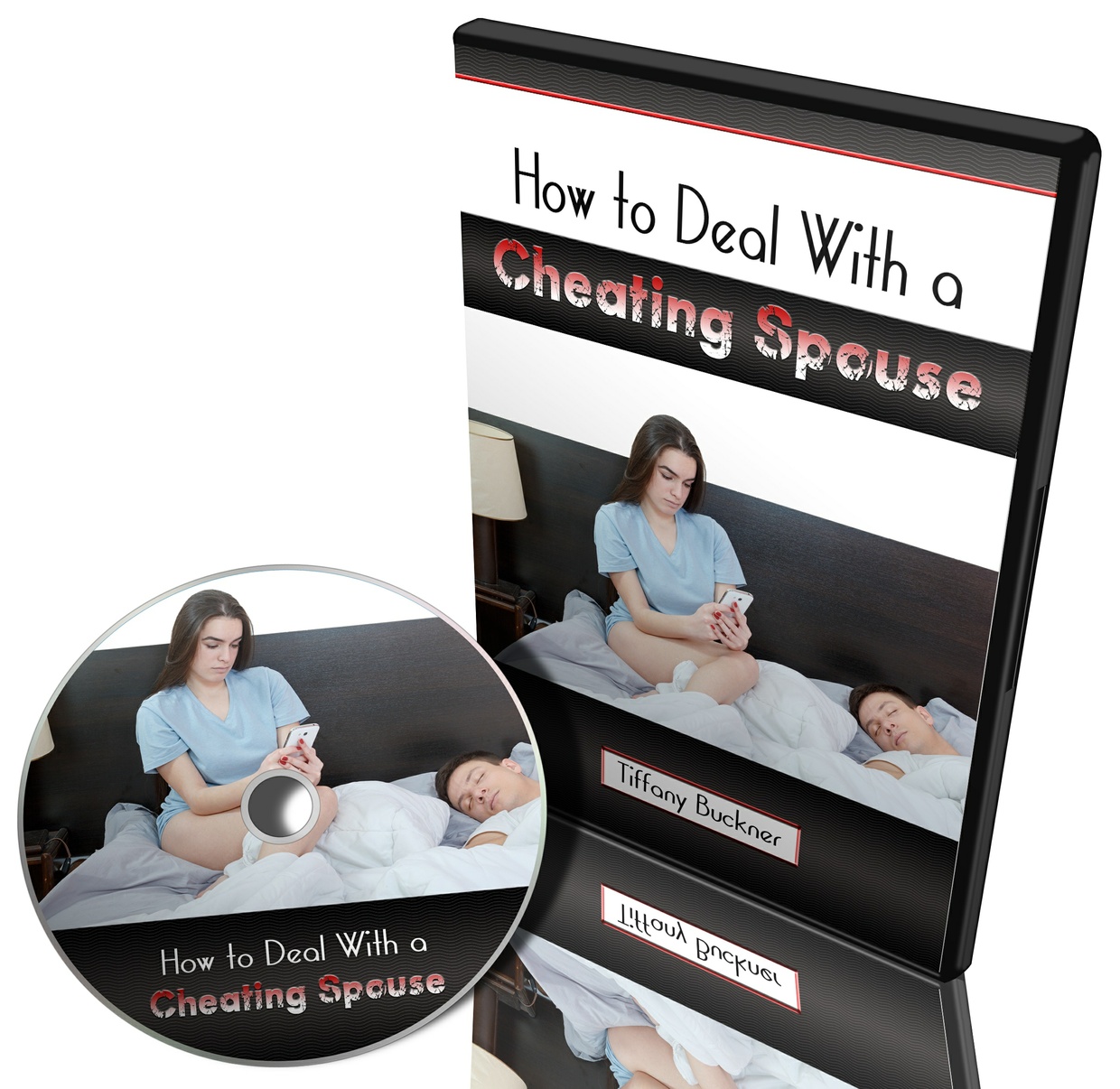 How to Deal with a Cheating Spouse
This powerful audio message is the raw and uncut truth!  If your
husband or wife is having an affair, you NEED to get this life-changing
message!  Author and Narrator, Tiffany Buckner, takes you step by step
into the reality of adultery and helps you to understand the options you
have as the jilted spouse.

Even if you are not married, but you know someone who is suffering
through an affair, do them a HUGE favor and get them this audio message!
You'll get a 84.6MB .MP3 file.
More products from Anointed Fire With Tiffany Buckner