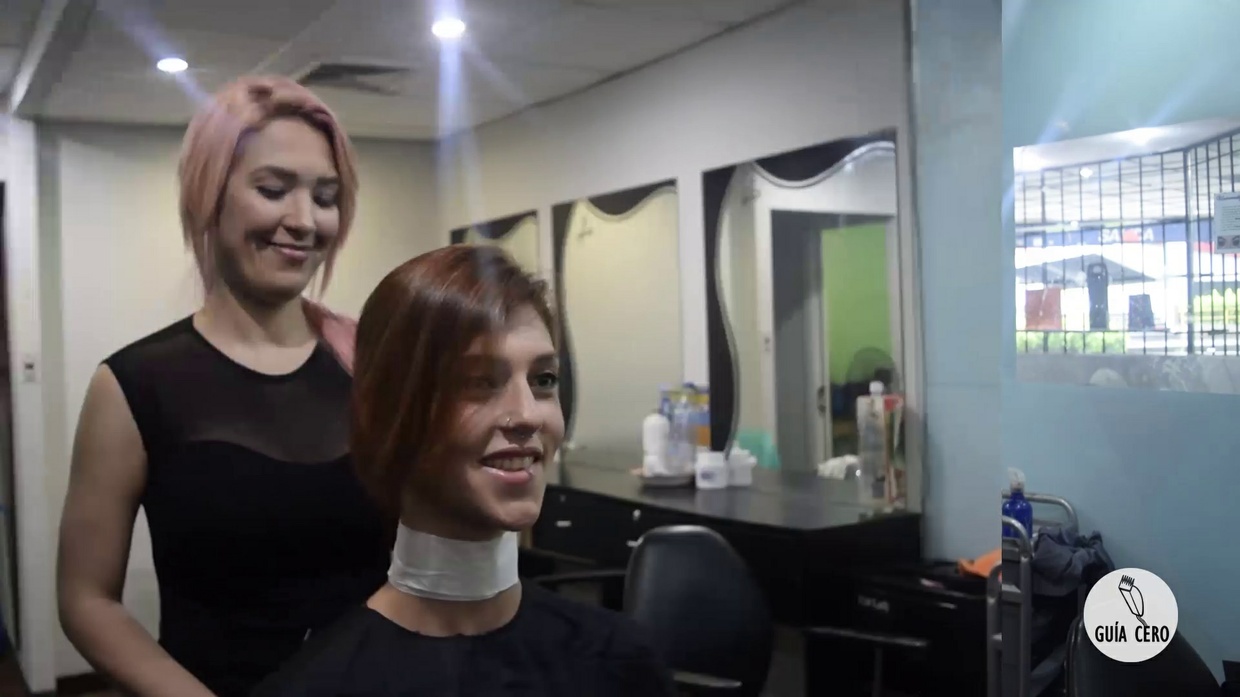 20 Windy: medium hair, nape buzzed, undercut, buzzed, shaved
Windy es una chica de pelo cataño y media melena dispuesta a cambiar de look. En este vídeo primero rapamos su nuca para después hacer un undercut. También cortamos su flequillo recto y después rapamos completamente hasta afeitar.

VIDEO HD720: 1,5GB, 0h49m

Windy is a girl with brown medium hair ready to change her look. In this video we first buzz nape to do an undercut later. We also cut his bangs straight and then buzz completely until shaving.
You'll get a 1.5GB .MP4 file.