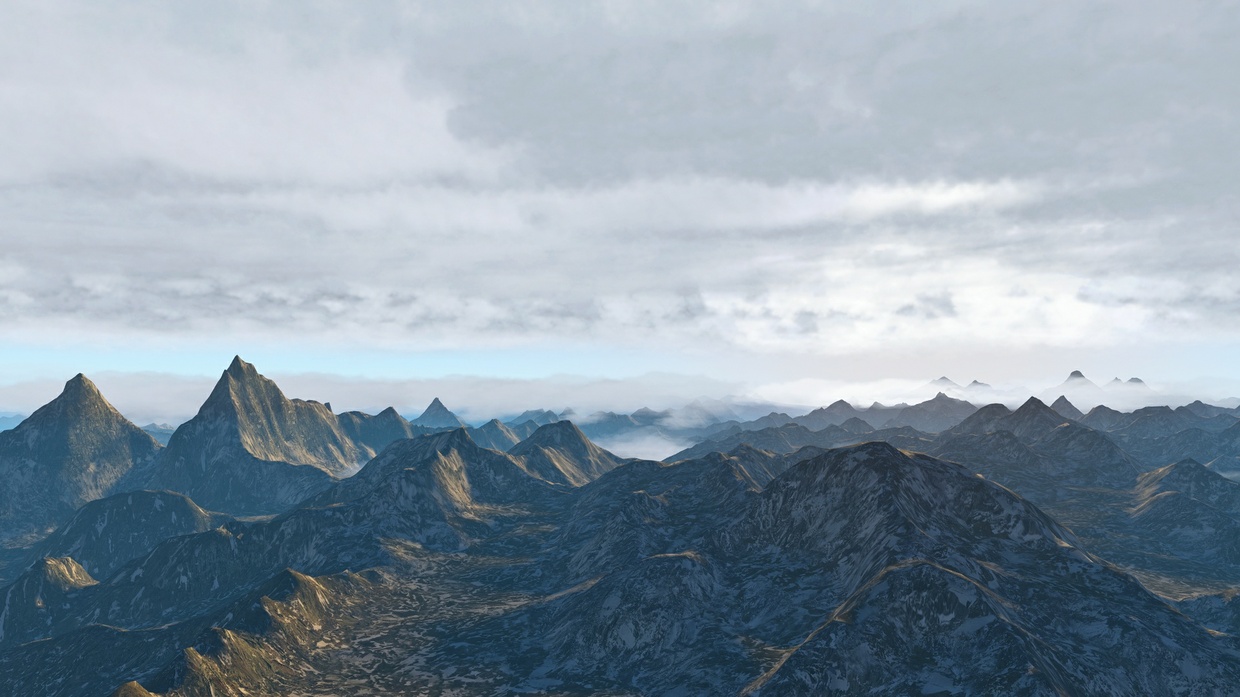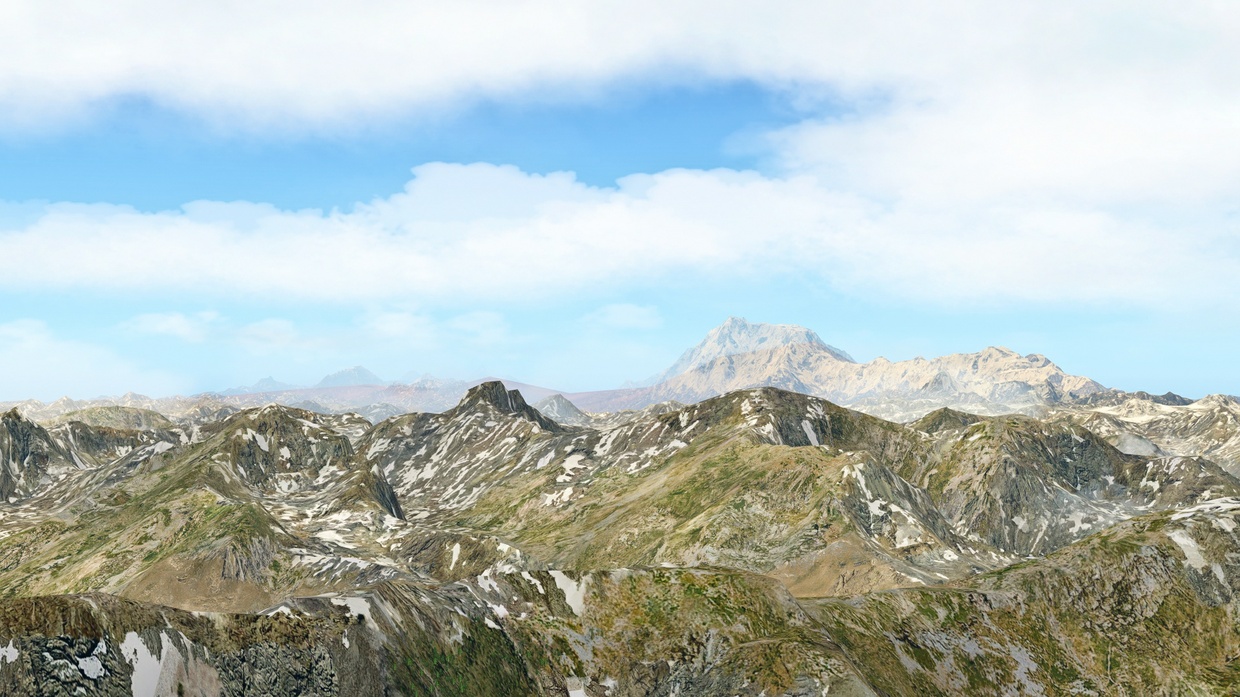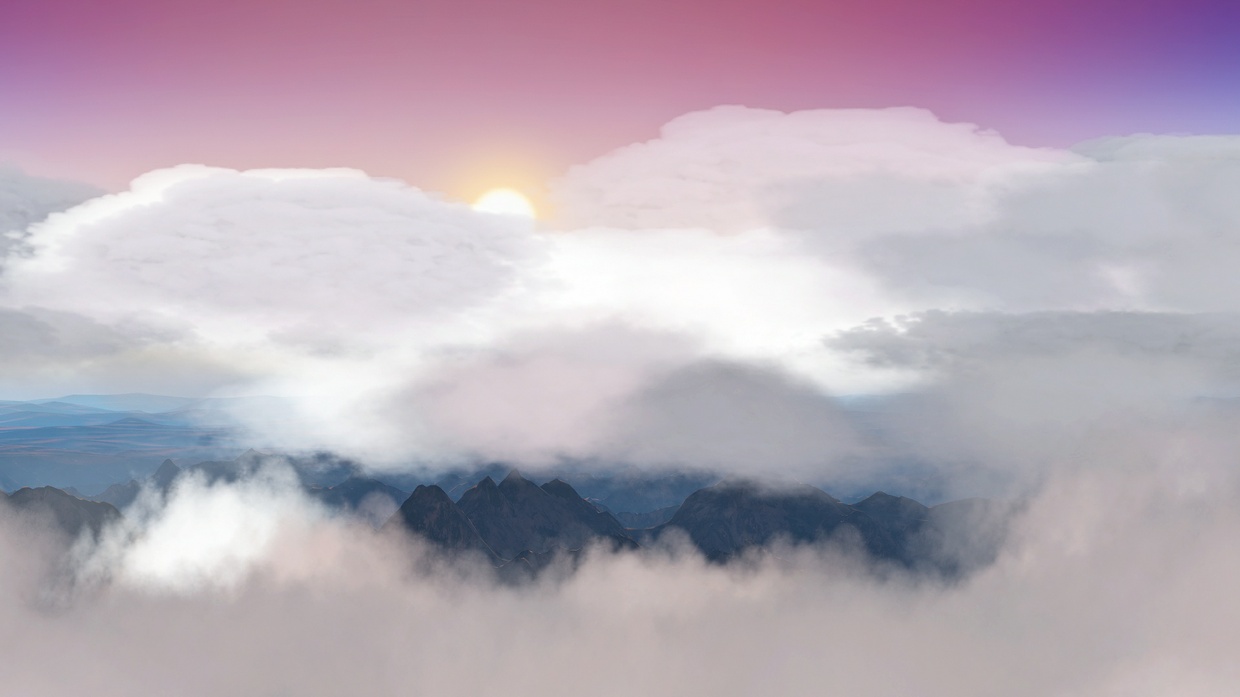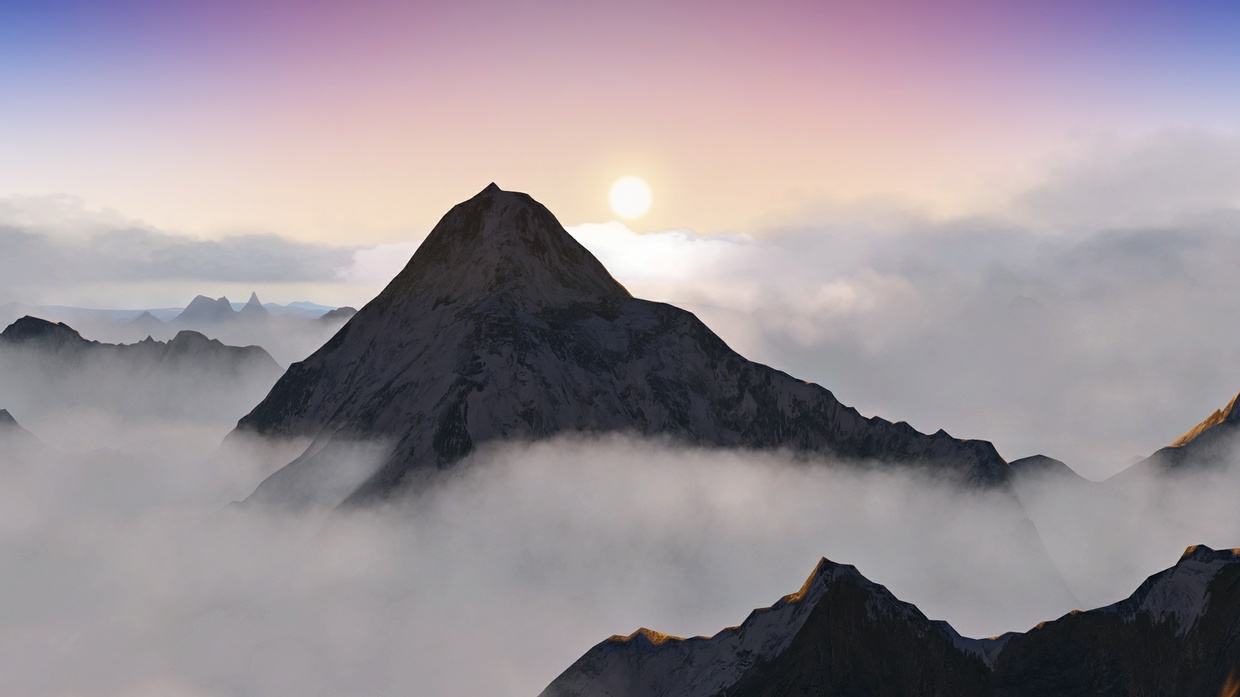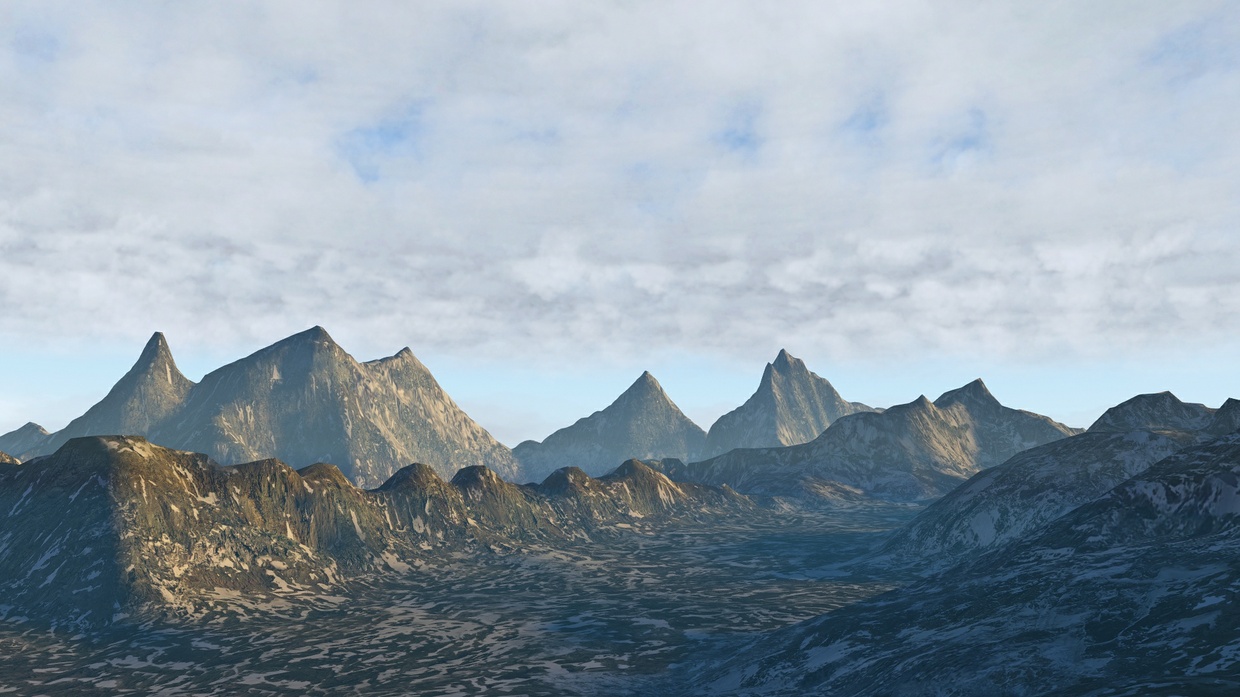 HD Unique Clouds Variety Pack
HD Unique Clouds Variety Pack by Willzah1313 (username on
x-plane.org
)
These are a set of 8 HD double resolution, as well as standard resolution replacements to the the default cloud textures for X-Plane 10/11 Flight Simulator. They are for the budget oriented pilot in mind. They were procedurally generated, and meticulously blended using high-end CGI software used in feature films, not a single photo was used.
They are zipped in a format with the folder structure of the default location for cloud textures in your X-Plane directory so that you can easily drop them in your MODS folder if you use JSGME (a generic mod enabler). That method is recommended if you want to be able to easily switch them out each time you fly, as well as REMOVE THEM BEFORE AN UPDATE. 
   Notice, JSGME is not included in this pack, and it is not required to use JSGME or any 3rd party software, I am not affiliated with or responsible for use of any 3rd party software including but not limited to JoneSoft Generic Mod Enabler.
You'll get a 134.9MB .ZIP file.