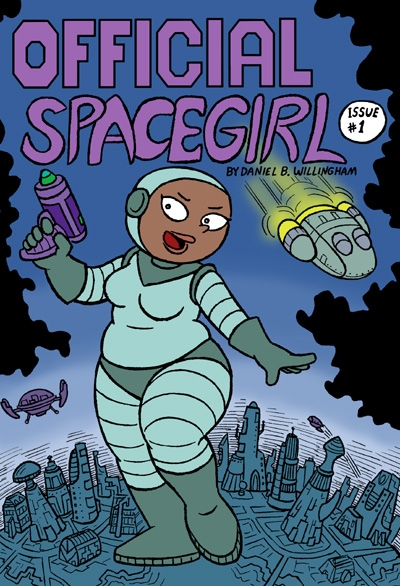 Official Space Girl Issue #1
Comic . Helix, the Official Spacegirl, lives in an advanced, futuristic world, which is pretty great. In this first issue Helix learns about the lost art of cooking and decides to bring it back to her home colony to replace the boring food pills that everyone is used to. . Includes 11 page first issue, 4 page "The Creator" comic, extra comic strip of Helix, and three pinups of Helix.
You'll get a 29.7MB PDF file.