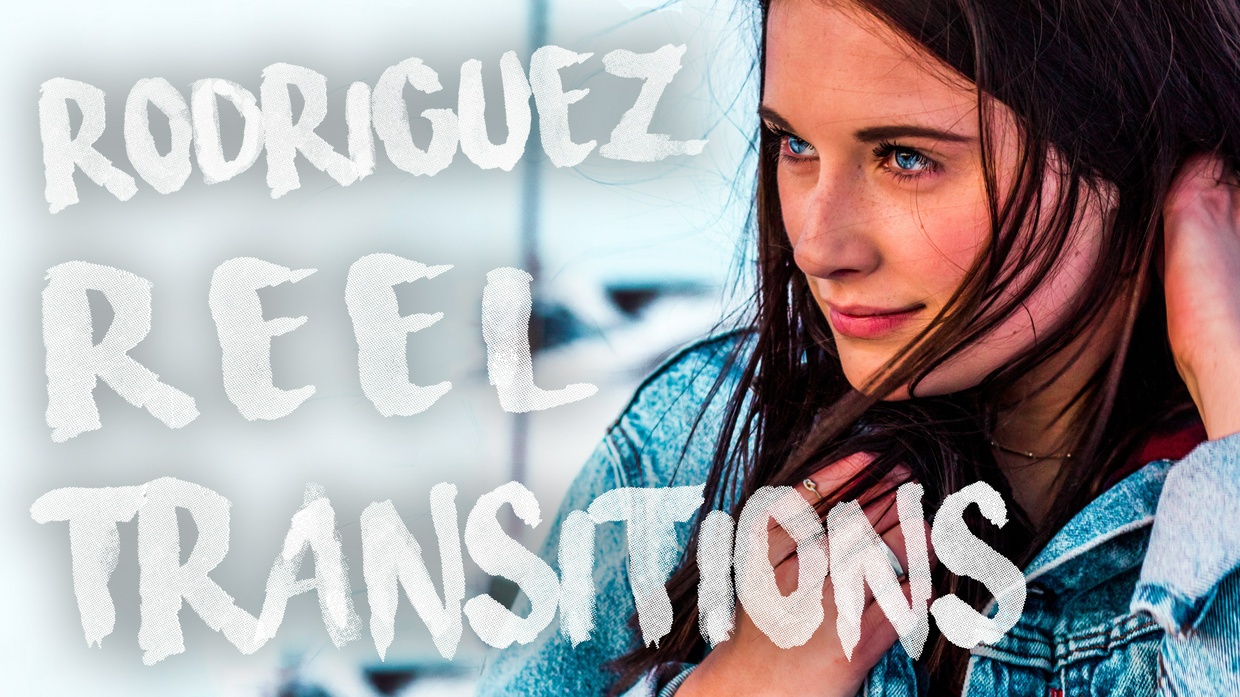 [Pack 2 STANDARD] Rodriguez Reel Transition Presets for After Effects // THOUSANDS of possibilities
Rodriguez Reel Transitions STANDARD
BONUS Pack:
https://sellfy.com/p/dSE4/
EXECUTIVE Pack:
https://sellfy.com/p/wFw7/
What's up guys, stoked to be announcing the latest Transition Presets from Rodriguez Reel!
Intended to run on Adobe After Effects 2017 CC, and all versions of
Adobe After Effects 2015 CC
.
MAKE SURE your After Effects is running the latest version of Adobe CC
If you come up with an awesome transition, use the #RodriguezReelTransitions and tag @Rodriguez.Reel in your video for a chance to be featured on my Instagram page!
Here's the TUTORIAL on how to install and use the presets (Mac):
https://www.youtube.com/watch?v=bveF35rrP84&feature=youtu.be
After seeing the basic slide and zoom transitions out there by BakerTuts that Sam Kolder and Matt Komo made famous, I realized it was time to give the beginner to intermediate videographer a more powerful creative tool to design transitions with. This preset includes over 10 unique transition that you can mix, match, and reorder to create THOUSANDS of new looks. I've put over a week straight of coding, debugging, and adjusting to bring you these transitions. Enjoy!
Don't forget to subscribe to my YouTube channel if you loved these transitions!
https://www.youtube.com/c/RodriguezReel
Also for more frequent posts, follow me on instagram:
https://www.instagram.com/rodriguez.reel/?hl=en
If Facebook's your thing, I have a page that I post to as well!
https://www.facebook.com/RodriguezReel/
If you have any questions or comments, feel free to message me on any of the social media above!
Tips:
- make sure that when you go to do your final render, that you have set the playback quality to "full" and not "third" or "quarter".
- if you see a thin black border around your effect, precompose the video clip, double click on that precomposition, and then scale it up to 101%. Now return to your original comp and the problem will be fixed
No refunds on purchase
$6.25
You'll get a 466.2KB .ZIP file.
More products from Alex Rodriguez