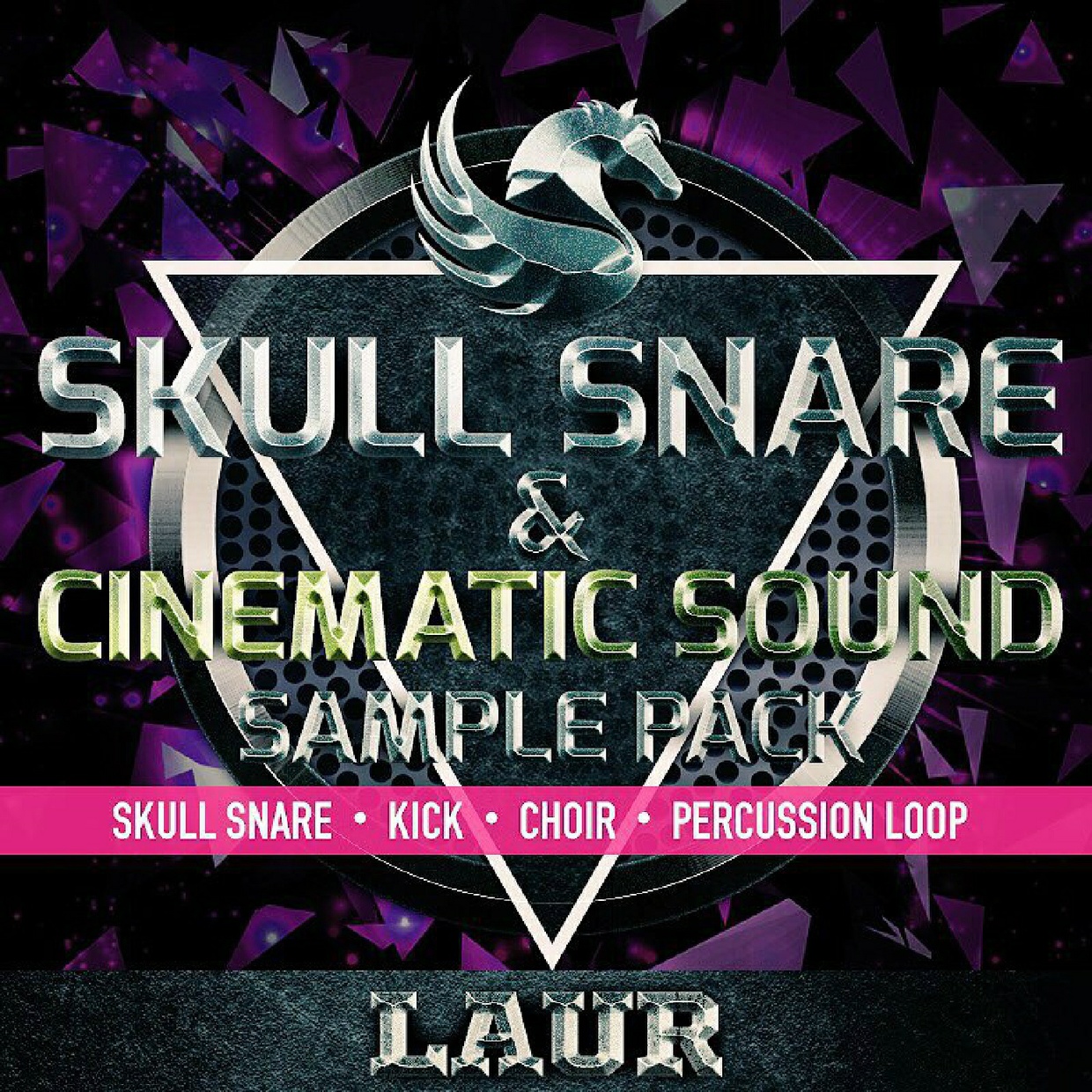 Laur Skull Snare & Cinematic Sound Sample Pack
本製品はCrossbreed、Mainstream Hardcore等を中心としたHardcoreの製作に使用される事を想定して製作されたサンプリング集です。
Sample数
Skull Snare 83
Brass One Shot 12
Choir Staccato 144
Percussion Loop 10
Crossbreed Kick 2
Strings wav + midi 10 
合計サンプル数 261個
容量 403MB
商品デモ
https://soundcloud.com/laur_10/laur-skull-snare-cinematic-sound-sample-pack-audio-demo/s-Jvsxr
※注意事項
本製品のデモで使用されている音の全てがこのサンプルパックに収録されている訳ではありません、ご了承ください。(例:Voice、FX、一部パーカッション等)
--------------------------------------------------------------
This product is intended to be used for producing hardcore music with mainly Crossbreed, Mainstream Hardcore sampling.
Sample numbers
Skull Snare 83
Brass One Shot 12
Choir Staccato 144
Percussion Loop 10
Crossbreed Kick 2
Strings wav + midi 10
Total sample numbers are 261
Capacity 403MB
Sample Demo
https://soundcloud.com/laur_10/laur-skull-snare-cinematic-sound-sample-pack-audio-demo/s-Jvsxr
※NOTICE
This sample pack does not contain all of the sounds used in the Demo. (Example: Voice, FX, some percussion, etc.)
You'll get a 288.0MB .ZIP file.