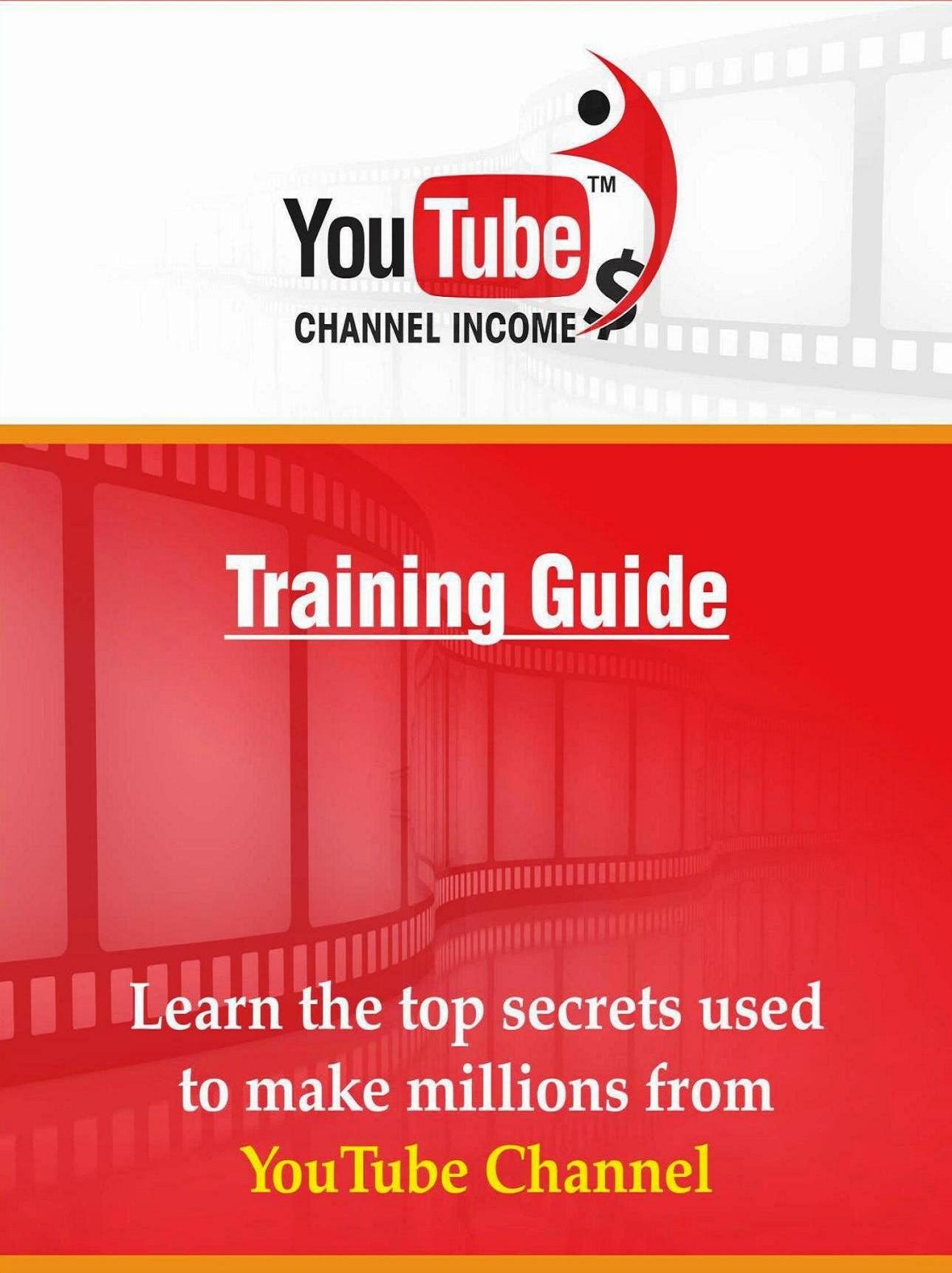 Youtube Channel Income - Training Guide - Top secrets used to make millions from YouTube Channel
Learn the top secrets  used to make millions from YouTube Channel

With over a billion unique Youtube visitors per month, Youtube is one of the most visited and largest websites in the world. Also, it's one of the easiest platforms to get a huge amount of traffic. 

It's valuable to consider investing some of your hard earned dollars into creating or revamping a profitable YouTube channel so that you can gain more customer visibility and engagement and establish yourself as an industry authority.

These well researched and up-to-date content will show you :

* How to set up a Youtube Channel Step by Step
* How to start and run a New and successful YouTube Channel
* How to promote Merchandise on Your Youtube Channel
* What are the latest Youtube Marketing Trends  
and much more!
You'll get a 5.1MB .PDF file.
More products from SoftTech