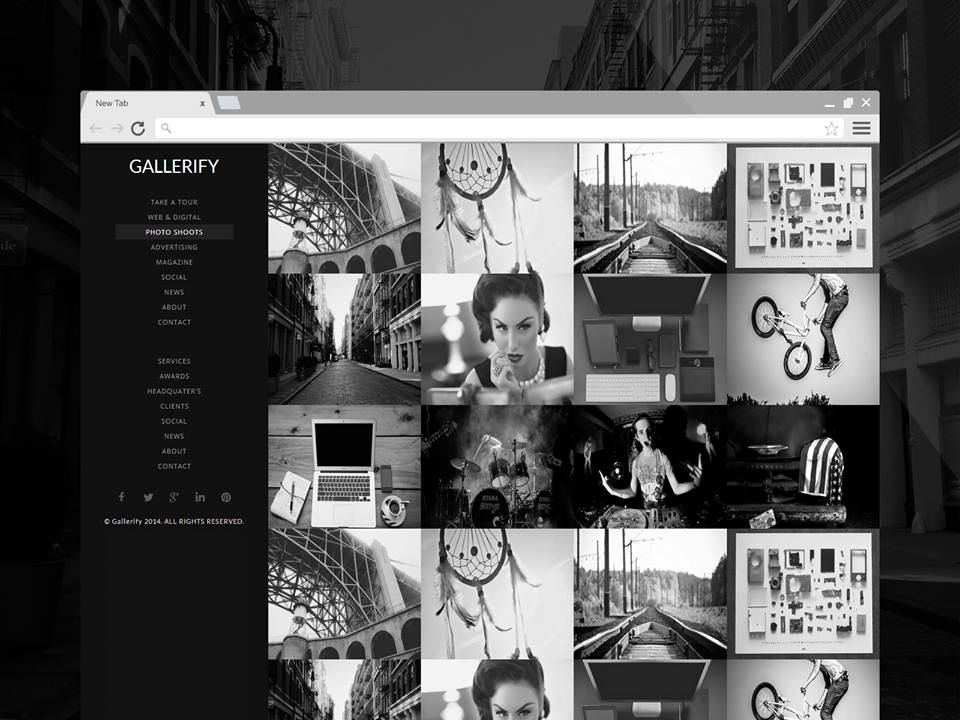 Gallerify (Licensed Version) By Templateify.com
1. What is licensed version? Licensed version gives you the permission to remove our footer credits easily, Premium support and comes with full stylesheets and scripts. 2. Benefits of licensed version. Licensed version comes with full stylesheets, scripts you can easily edit the template, you also get our premium support if you want any changes that you dont understand we will do it for you. Demo:
http://gallerify-templatefiy.blogspot.com/
Gallerify Licensed Version Gallerify is a professional looking and responsive gallery style blogger template with lot of features like smooth scroll,infnite scroll and much more.
Templateify.com
Need Help? send your email to:
[email protected]
You'll get a 32.5KB .ZIP file.
More products from Dart Simple - We're Crafting Awesome Themes and Templates