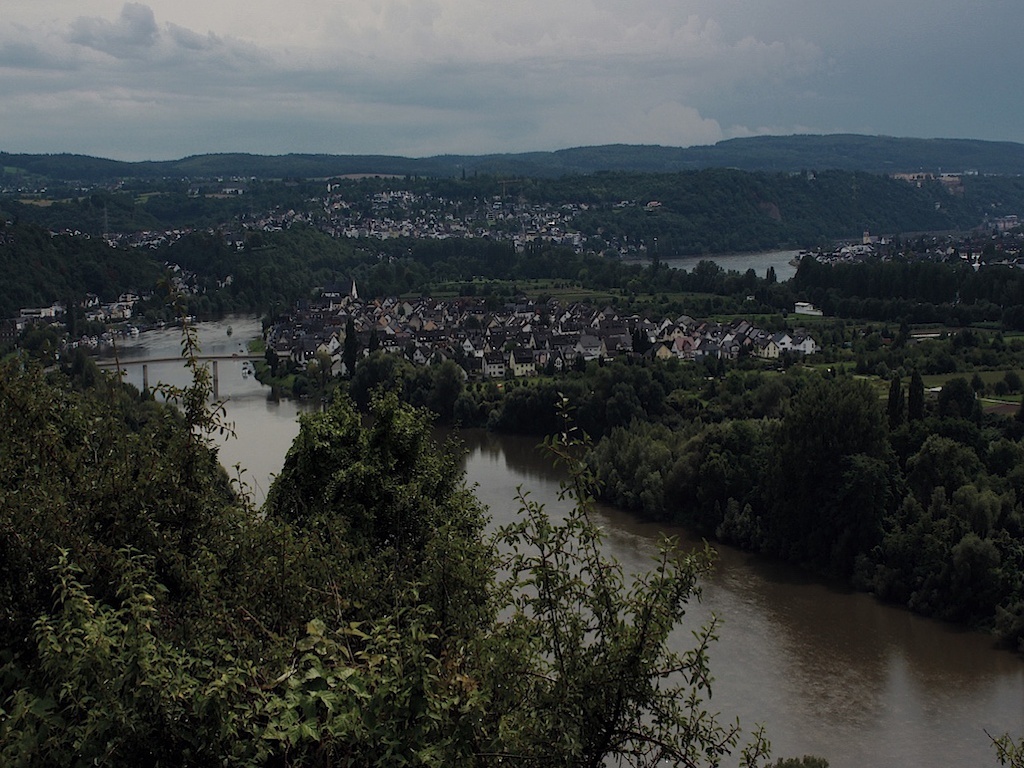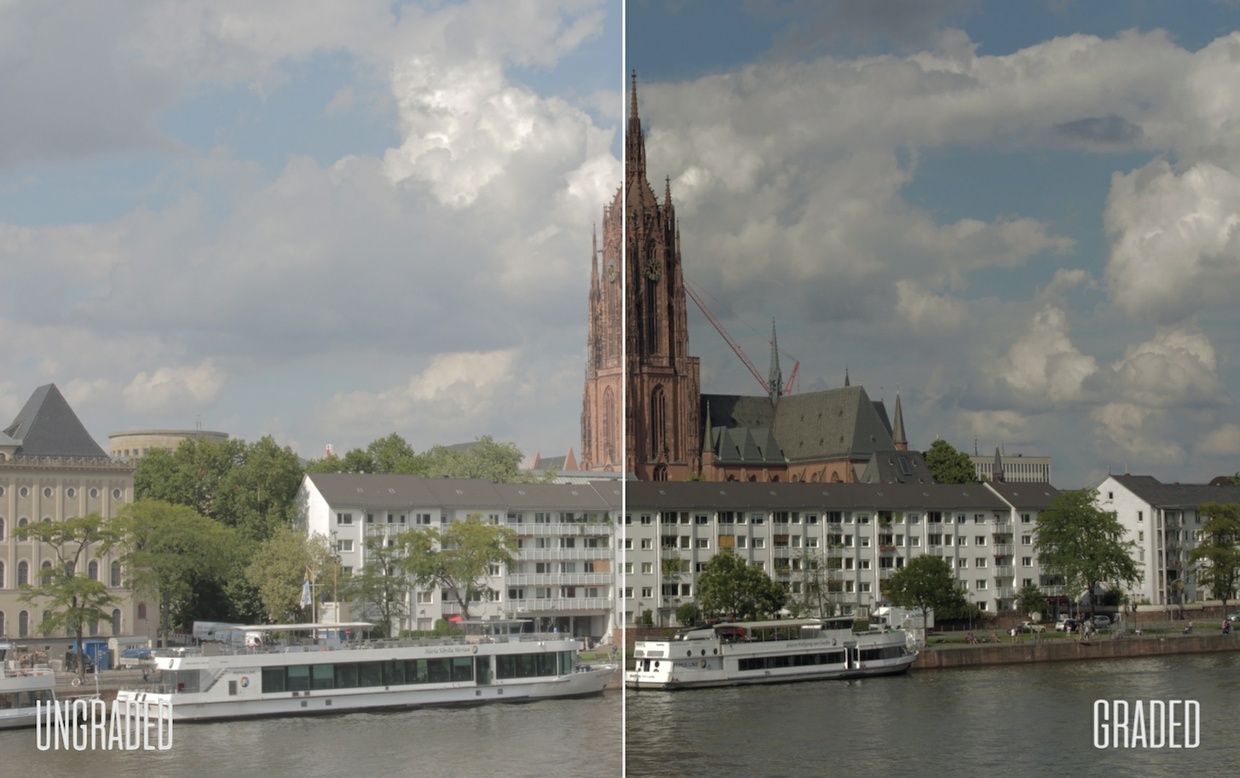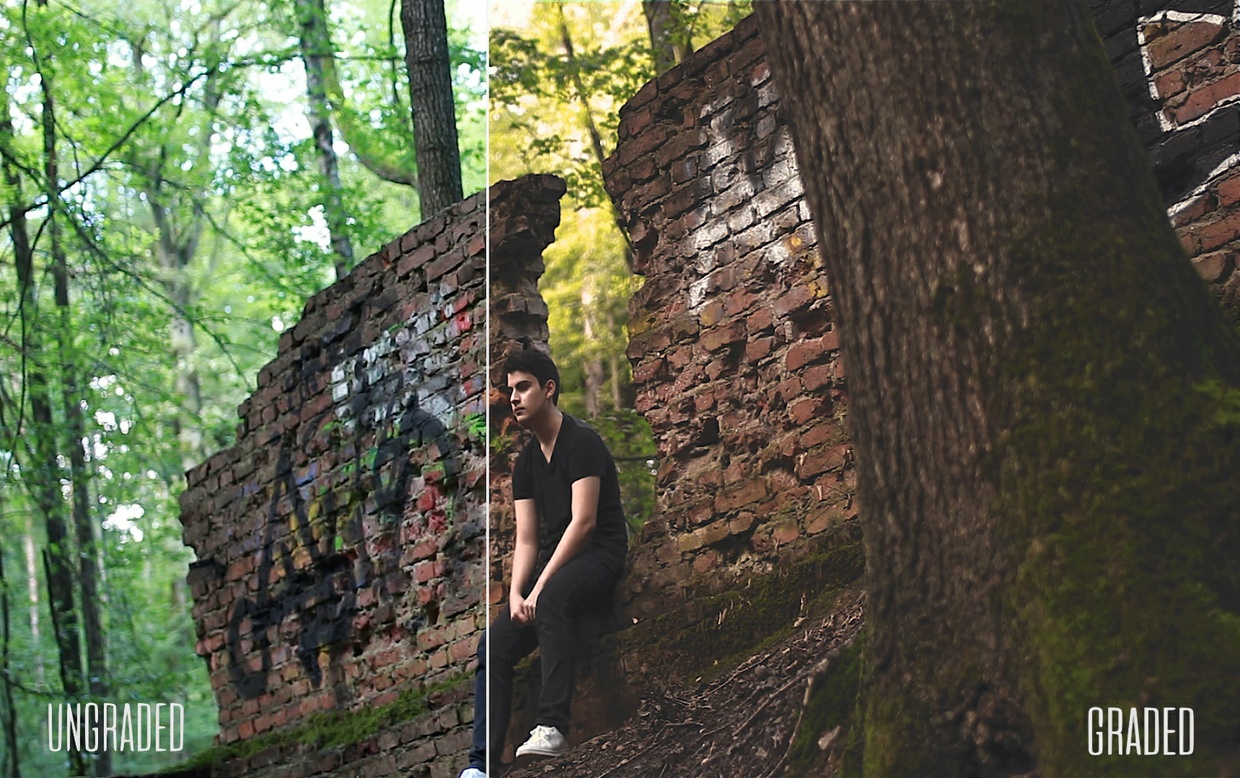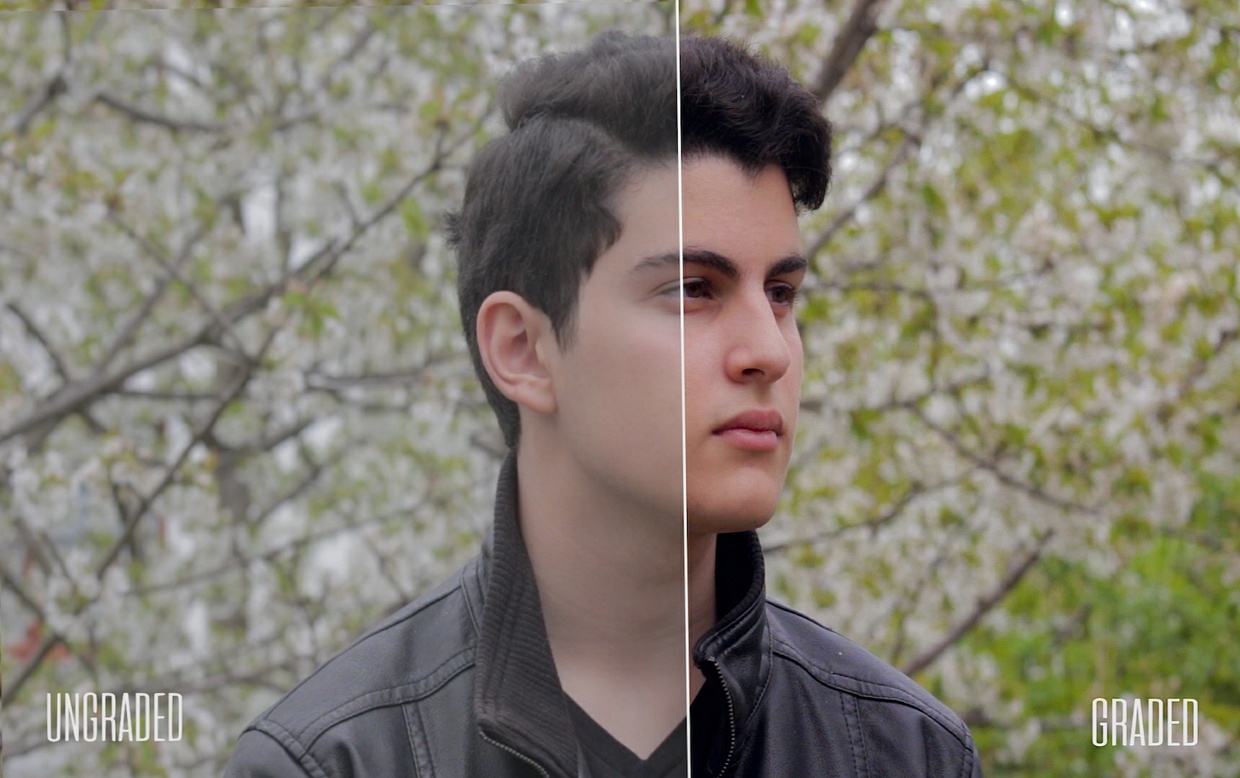 Cinema LUTs For Flat Picture Profiles
IMPORTANT: SOME NON-SERIOUS SITES OFFER MY LUTS AS CRACK DOWNLOAD IN AN ILLEGAL WAY. PLEASE IGNORE THEM, THEY ARE ALL SCAM. THE ONLY OFFICIAL SITES THAT SELL MY PRODUCTS ARE SELLFY AND FILTERGRADE! THANK YOU FOR YOUR UNDERSTANDING.
Three Cinema LUTs for all flat profiles on any camera and a Flat LUT. The Cinema LUTs give a cinematic look instantly. You can use them for multiple video/film categories. You can use it for your YouTube videos or movies. It gives a balanced color to your flat footages. 
You get four different LUTs by buying this product:
-Cinema LUT 01 that has a vivid and saturated look 
-Cinema LUT 02 that has a clear and contrasty look
-Cinema LUT 03 that has a vintage cinema look
-Flat LUT converts normal footage to flat footage and so you can also use another LUT over that to get the final look. If you do not have an installed flat picture profile on your camera or you have already shot the movie that you want to color grade, you can use this LUT to make your footage Flat in post
To get the best look you can play with the shadows, blacks and contrast settings.  When you buy it you get four cube files that you can use in any editing software like Premiere Pro, Final Cut Pro, Sony Vegas, etc. Enjoy the lut and check out my other products.
Special Offer: When you buy this product you will get automatically a 20% discount code per e-mail that is valid on my other products!!!
If you don't know how to install or use LUTs, here's a short video:
https://youtu.be/OSh8FpudiDk
**No Refunds Available
€9.98
You'll get a 178.9KB .ZIP file.
More products from Emre Kutay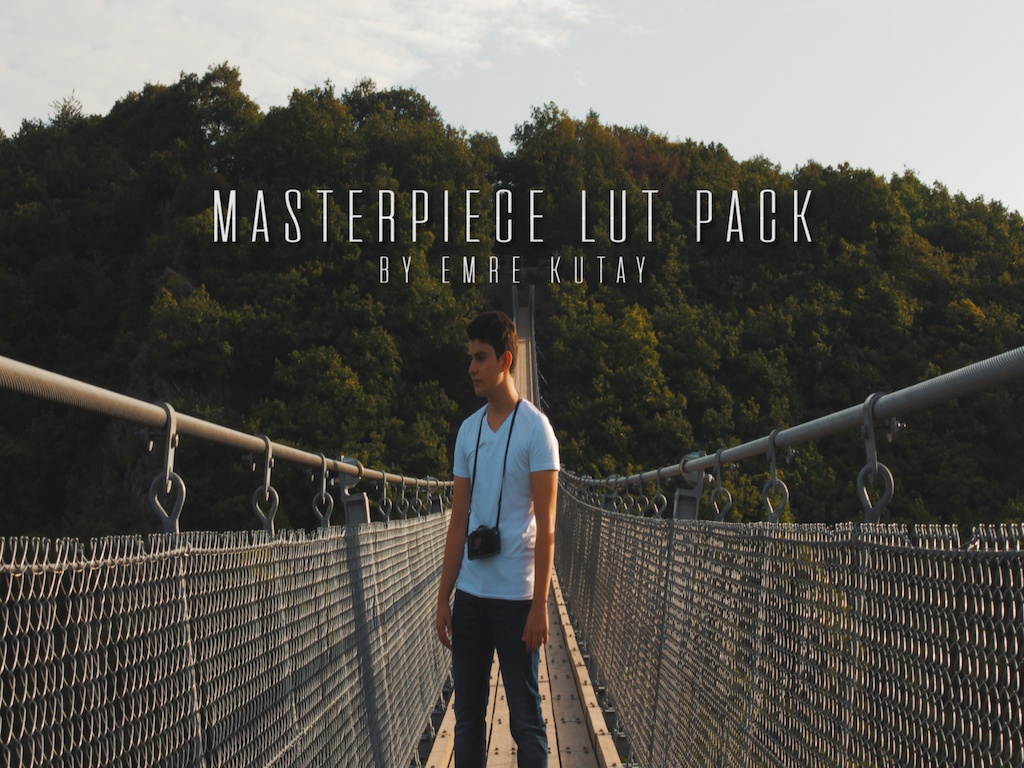 20% OFF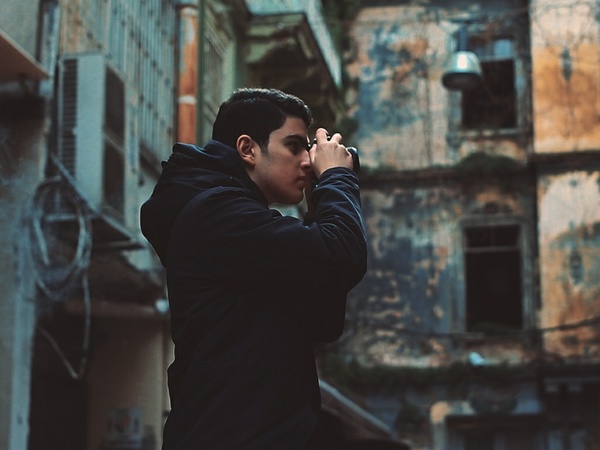 60% OFF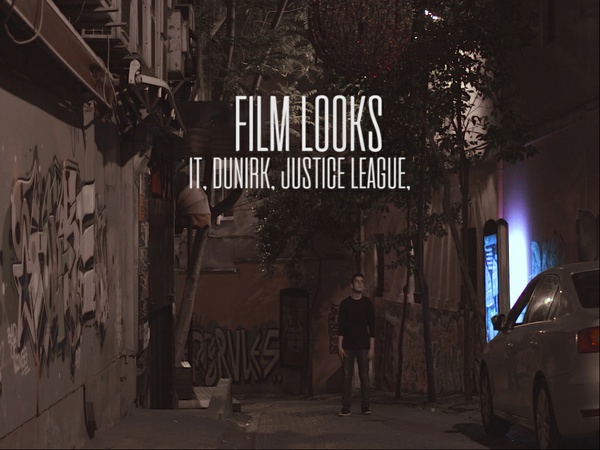 70% OFF