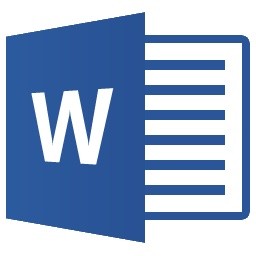 ACC-670 week 1 Assignment – Auditors Report
Details:

Managerial positions execute strategies and best practices on the job in an effort to ensure the annual auditor's report is unqualified.

In 750-1,000 words, identify the elements in an auditor's report that are needed for an organization in the United States. How does an auditor's report fit within the accounting cycle? What are typical qualities, constraints, assumptions, and principles associated with an auditor's report? Explain the importance of reviewing supplemental financial information shown in footnotes. Be sure to include all stakeholders when explaining the importance. What role does the application of ethical principles in accounting have for management positions and the auditor?

Provide three to five resources to support your answer.

Prepare this assignment according to the guidelines found in the APA Style Guide, located in the Student Success Center. An abstract is not required.

This assignment uses a rubric. Please review the rubric prior to beginning the assignment to become familiar with the expectations for successful completion.

You are required to submit this assignment to Turnitin. Please refer to the directions in the Student Success Center.

 
$12
You'll get 1 file (18.2KB)
More products from Sleektutorials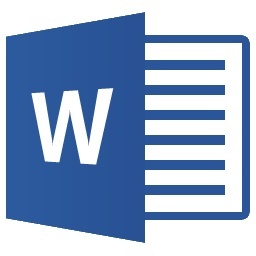 15% OFF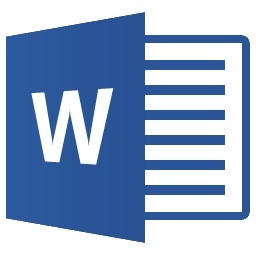 15% OFF