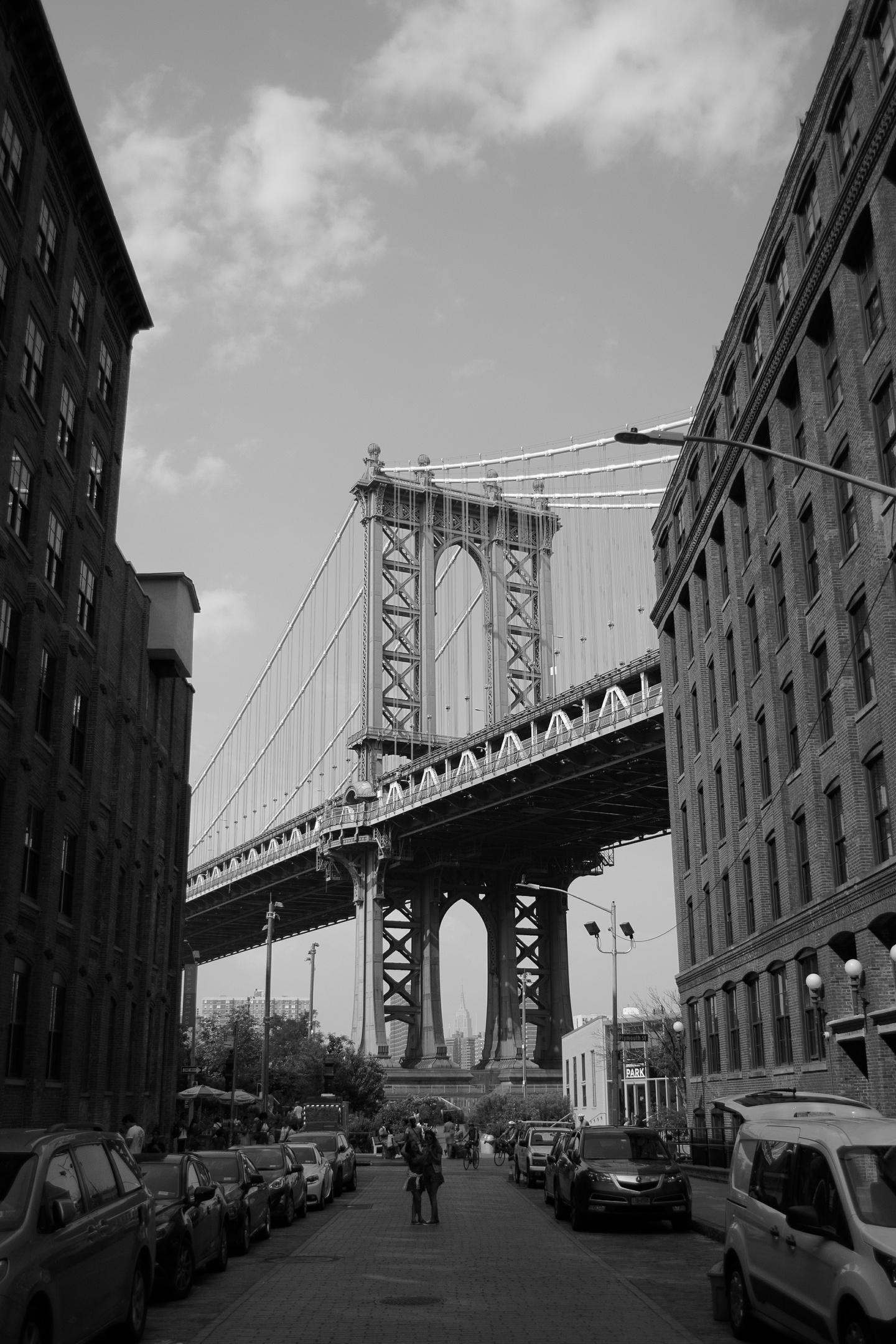 New York Stories 2 - Dumbo, Brooklyn
Hello guys,
as part of my New York series I shot while our stay in New York in September 2016 I am selling you the portrait picture of Dumbo, Brooklyn. Yes this is the Street of Gossip Girl's home.
You will receive a .jpg-file (2624x3939 pixels) that you can print and frame for your home just like we did:
http://fashiioncarpet.com/essecke-modern-mit-betontisch/
.
You can get some nice frames for my images here:
http://bit.ly/2u7rIOq
.
Once you have it hanging on the wall I would be happy to see the results. #bypatkahlo
Cheers,
Patrick
PRIVATE USE ONLY! NOT FOR DUPLICATION!
You'll get a 4.8MB .JPG file.
More products from patkahlo