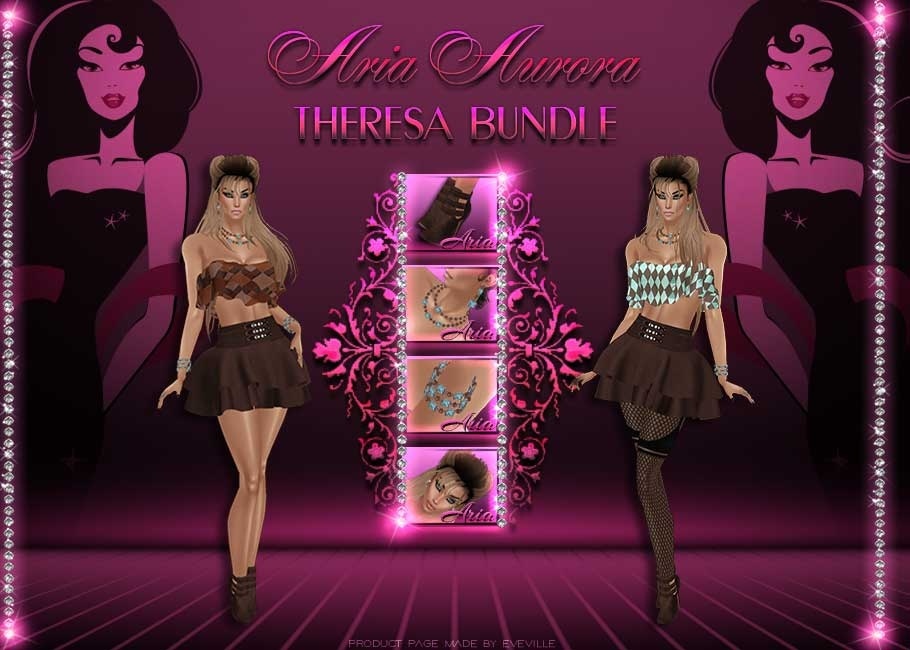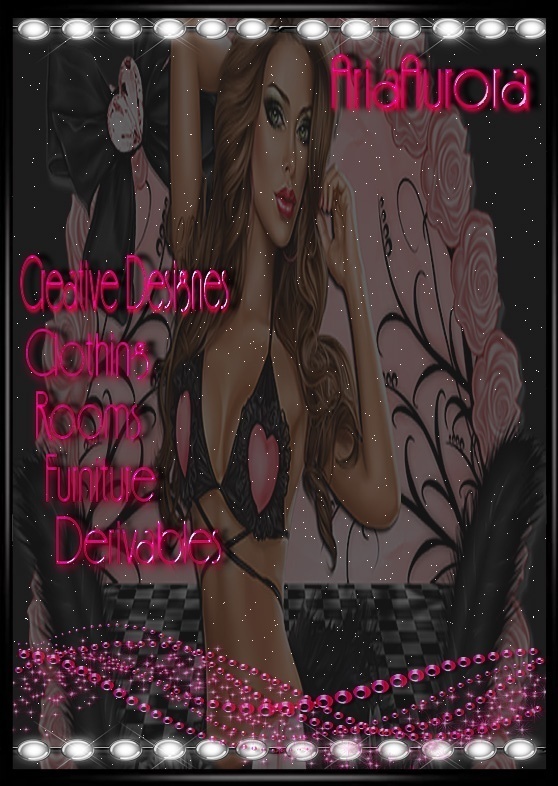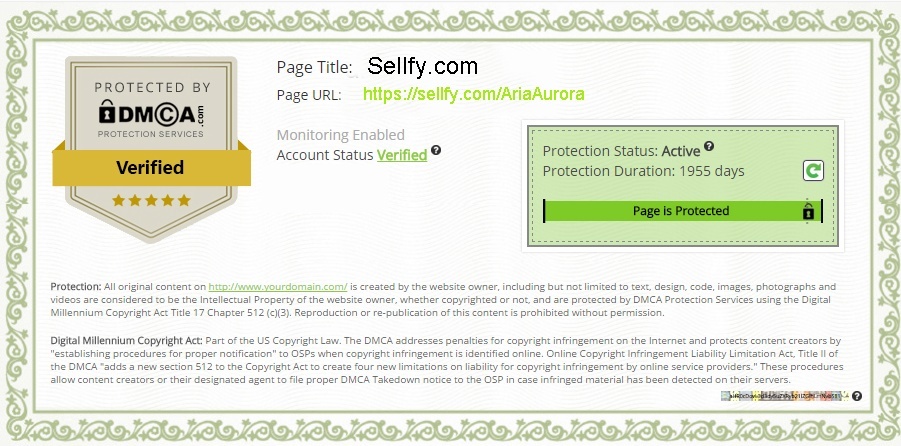 Theresa Bundle ,No Resell !!
-These FILES ARE ORIGINAL CREATIONS MADE FROM SKRATCH!!
-Don't Claim this files as your Work.
-Don't give as Freebie or give away Any part of them!!
IMPORTANT:
- IF YOU HAVE MASTER RESELL FROM ME THEN YOU ONLY ALLOWED TO SALE THE PSD!!! IF YOU WAS BUY PSD!!PSD IS EXTRA!!
-VERY IMPORTANT MESSAGE ME IMVU NAME!!
-ONLY FOR IMVU Game Don't Transfer it to any Other Virtual game!
-Don't use my Ads Unless you Have Permission for it!!
-Don't Undercut my Prices for many lovers THEN 1.50$ SPECIAL ON NEW FILES, have it on for sale,
Unless you did Changes on Files!!
-You get CKN for easy Upload!!
-NO REFUNDS OR EXCHANGES!!
-Happy Creating AriaAurora <3
You'll get a 10.7MB .ZIP file.
More products from AriaAurora