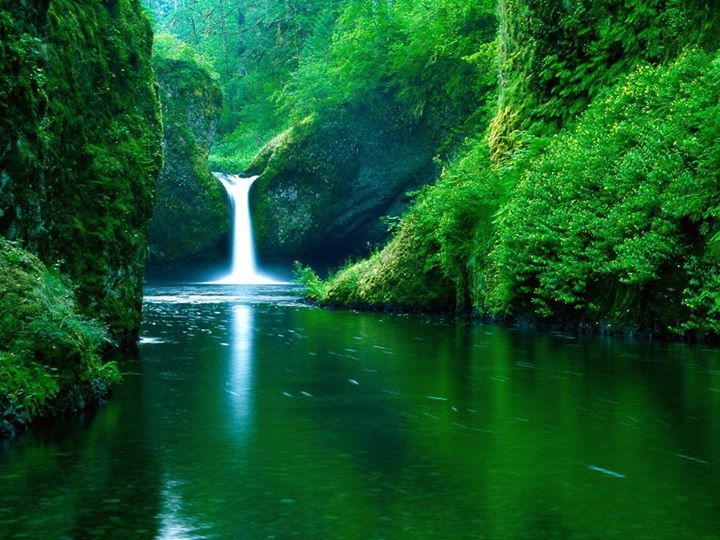 Credit Repair Secrets Revealed
The most complete credit repair video on the market. 3 hours and 27 minutes of valuable insights into the inner secrets of the credit repair universe. Nothing left unexplored from beginner to the secrets of experts. 30 chapters make your journey from credit repair novice to expert easy and complete. Everything in one package and a lifetime of free updates if you order now!
qHVo
$99.99
516d698651b6611003fb9ef0
Buy now
You'll get a 1.1GB .ZIP file.