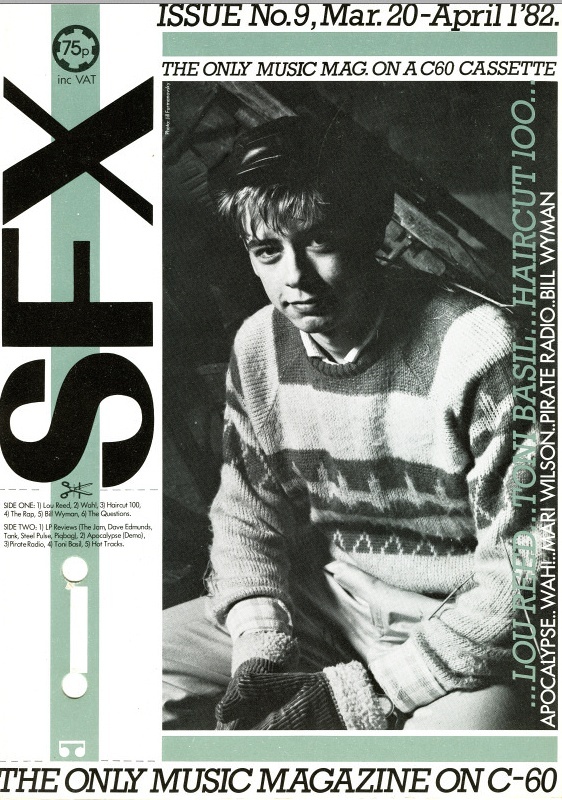 SFX AUDIO MAG 9 Side 1 Relive the 1980's
 The iconic audio magazine sold in cassette form (c60)  from the 1980's available nowhere else, hear amazing interviews, music, comments and even the ad's, you'll be amazed, delighted and transported. Issue 9 features: Lou Reed, Wah!, Haircut 100, The Rap, Bill Wyman, The Questions, The Jam, Dave Edmunds, Tank,  Steel Pulse, Pigbag, Apocalypse, Toni Basil and Many More!
You'll get a 33.0MB .MP3 file.