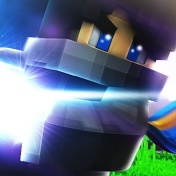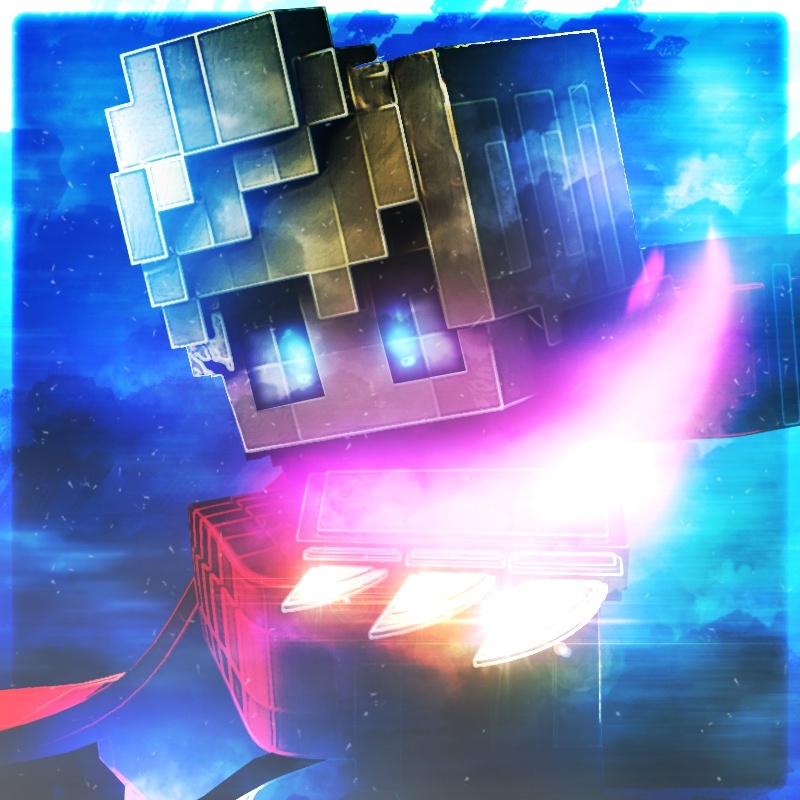 Minecraft Profile Picture [Graphics]
Hi guys, This description is pretty short since there's not much too say. :3
My Wallpaper contains alot of stuff related to minecraft. effects are definitely an important element on designs so... my designs contain ALOT of them

NOTE!
The product you will get is a .txt file containing my discord / skype contact, make sure you contact me on one of those 2 platforms. i repeat this is not a scam.
have a nice day!
You'll get a 379.0bytes .TXT file.
More products from Spectical