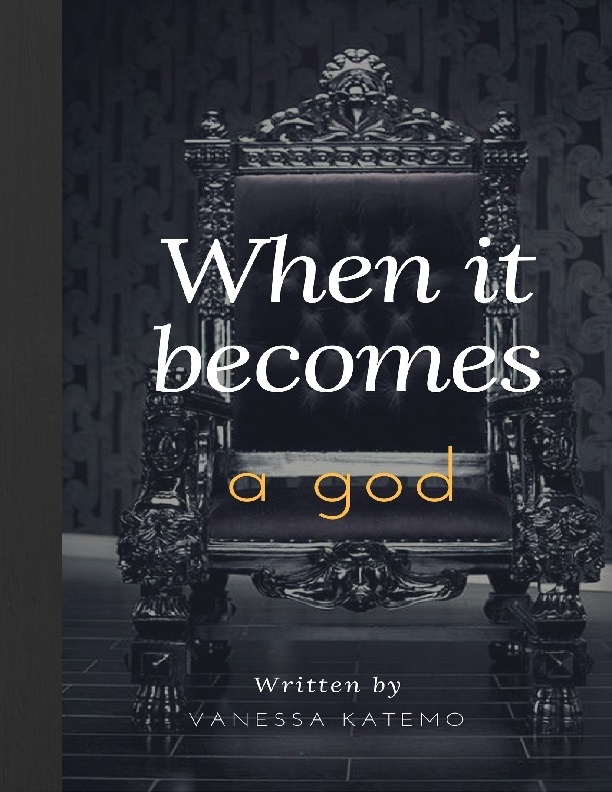 When it becomes a god
The world is changing. It offers more entertainment, bigger thrills and chills, extreme pleasures and greater luxury to satisfy discontentment. Is nearly everyone living on the face of the earth today relying less and less on God? How do we resolve this big, uncomfortable truth? "When it becomes a god" is a challenging and sober must-read.


It debates whether seeing is always believing


It points out how the "golden calf" has been modernized; how many individuals unknowingly set up idols in their hearts, which eventually take control over them.


It discusses concepts of God


You'll get a 1.6MB .PDF file.