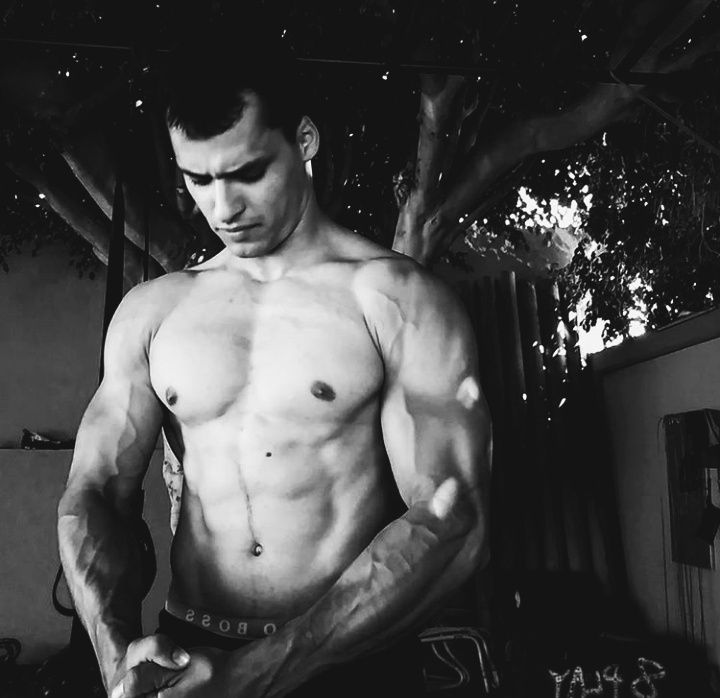 Get Shred Vol 1
This is a 12 week program designed for men that already know how to exercise and know the names of the exercises, since it does not include videos, or pictures showing how they should be done.
Comes with Nutrition & supplement tips, Ab exercises and 3 different training methods you will cycle every 4 weeks as follows:Weeks 1-4: Strength conditioning Weeks 5-8: Bulking phase Weeks 9-12: Cutting phase

*Note: exercises can be replaced with different smith machines or free weights, depending on how you feel it works best you.
You'll get a 695.6KB .PDF file.
More products from 4569070913321887