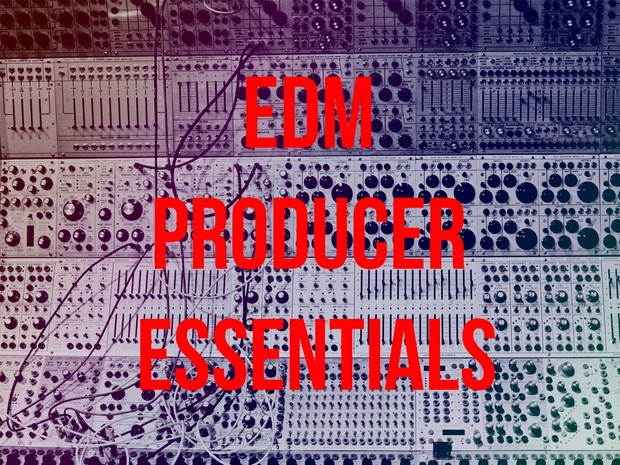 XFER Serum + ultimate sample essentials
160+ PRESETS fo xfer serum !!


Ableton presets


reverb presets


delay presets


audio effect strips


630+ samples and loops


80 break loops


trap loops and 808s


example by RH4Dez 
https://www.instagram.com/p/BOQHfyXAg5f
Why Buy It?
Attention to detail can be heard in top producers music as well as this sound set. You'll find that each carefully crafted preset fits right in to almost any production.
Sound Set Properties
100% royalty free.
160+ named presets, sorted into well-defined categories.
All presets are rooted at C3 and volume normalized.
Ready-to-go out of the box with FX added.
Road-tested by leading producers in the scene.
Original files used for the demonstration files to inspire and educate.
In short, the way a sound set should be!
Product Compatibility
This product requires Xfer Record's Serum version v1.11b3 beta or upwards to function correctly. There is no guarantee that it will work with older versions. This version is currently stable and available for Microsoft Windows XP/7/8 and Apple OS X Yosemite in both 32 and 64 bit variants.
Product Explanation
This product contains synthesizer presets. Presets do not contain sampled audio (melodic or otherwise) but rather 'data' (synthesizer programs) that can be loaded using the popular Access Virus hardware synthesizer. A collection of presets is collectively referred to as a bank.
You'll get 1 file (262.6MB)
More products from Defibrillator