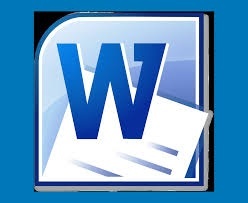 FIN 350 Module 4 DQ 1
FIN 350 Module 4 DQ 1

One of the basic financial principles is that the value of any asset (whether it be a stock, a bond, or a firm as a whole) is the present value of that asset's future cash flows. As you learned in this chapter, finding present values requires determining a discount rate. Assume you want to buy a business, and you want to find the present value of its future cash flows. Name at least one variable you should consider in determining the correct discount rate to use and explain its role in discount rate determination. If possible, try to identify a variable that has not yet been mentioned by your classmates.
You'll get a 13.3KB .DOCX file.
More products from COLOSEC SOLUTIONS