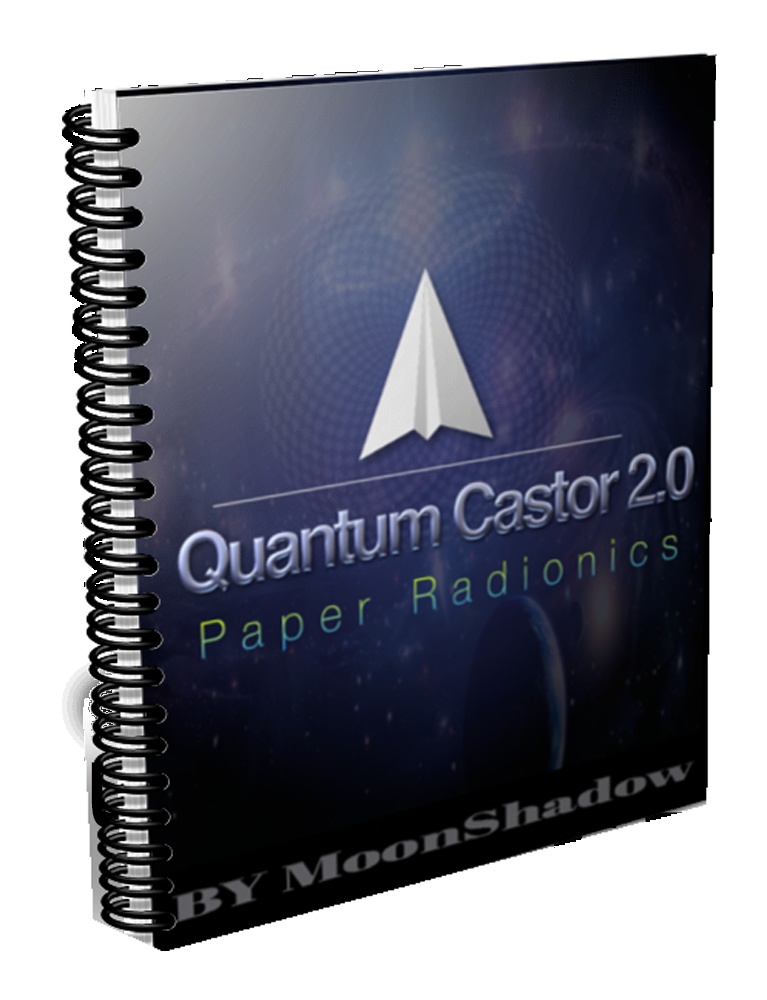 Quantum Caster 2.0 (Powerful Paper Radionics Device)


Quantum Caster 2.0 is a powerful state of the art personal radionics device.

This is not your grandpa's Radionics device. This paper Radionics device is more powerful than a Rad5.

It is taken me over 30 years of research trial and error in order to create this product. For years I have been dealt developing the quantum love talismans. I studied a number of esoteric sciences are including voodoo mind controlled chaos magic sigil magic. I have done extensive Sacred Geometry research make one of the most powerful paper chi generators on the planet. This is truly one of the most powerful images that I have ever created.

Quantum Caster charges the mind, body, and soul. It is a must-have tool for all forms of spell casting. The power of this image can be utilized for manifestation, healing, psychic seduction and protection.

A RAD5 cost thousands of dollars. Why pay that amount when you can just print a Quantum Caster with more power.

What is new?

9 Star Amplification
Fractal Pyramid Technology
2 lager more powerful energy cores New Control Plate with Timer Connected to a larger Life force Rapid manifestation control system
Quantum Caster specification sheet:

The ability to run simultaneous trends on multiple targets
The ability to connect to a super powerful Life force generator The ability to send multiple sigils to a specific target
The ability to work on multiple targets at once
Simple to use
Self-powered
Response to VoiceCommands
Able to print multiple setups to form an array
Ability to work with a number of healing modalities
Ability to work with essential oils
Ability to work with power crystals
Ability to work with flower essences
Ability to set up psychic defensive shields for multiple targets Super powerful healing modes
Works with powerful sigil packs

This is not a toy! This is one of the most powerful manifestation tools on the planet.


Bonus Material

Power Sigils
Paper Radionics pyramid and cube.

This 3-D pyramid and cube are powerful stand-alone radionic devices that you can program for Advanced metaphysical operations.

You can combine the Q and the pyramid and the quantum caster all together to form a super Manifestation device. Simply pulled the pyramid and place your intent inside of it. For an added boost place your headphones inside the pyramid and Play the included audio sigils for even faster manifestation.

Secret Targeting System Quantum Love 4.5

Testimonials:

I used job caster to find a new job it worked in a matter of weeks, the new work environment is way better than the last. I also find q caster to be a fast acting radionics program and relationships with people are a lot better since using cord cutter just to name a few of the positive results I've been having using your products.

Copyright © 2017, Moonshadow. All Rights Reserved. This content may not be duplicated without written permission from the author.
$199
You'll get a 169.3MB .ZIP file.
More products from Psionic Warriors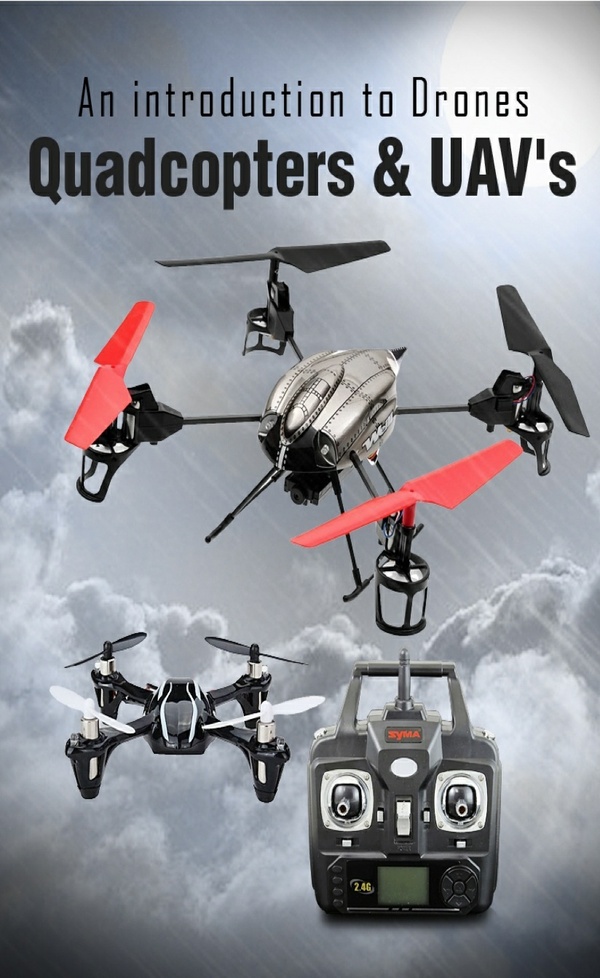 40% OFF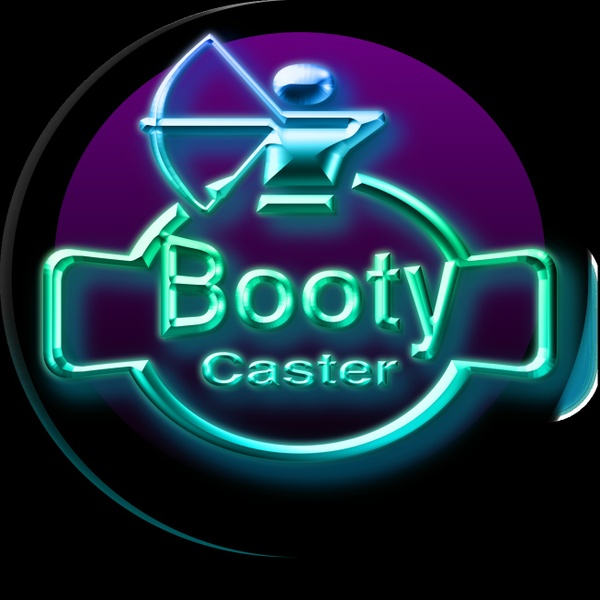 40% OFF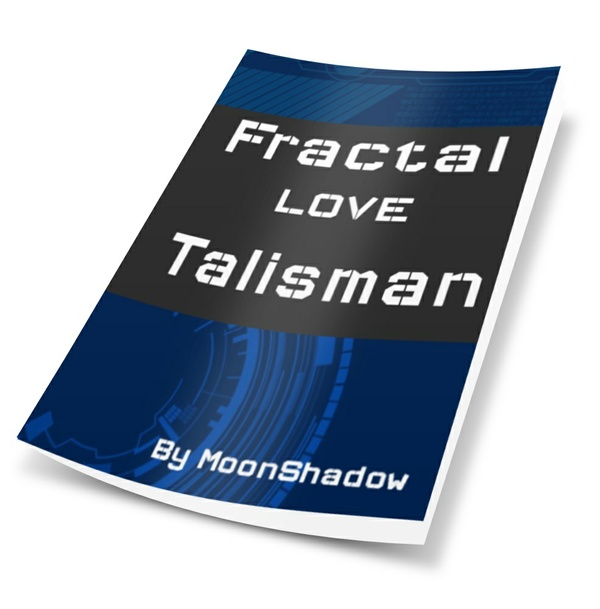 40% OFF