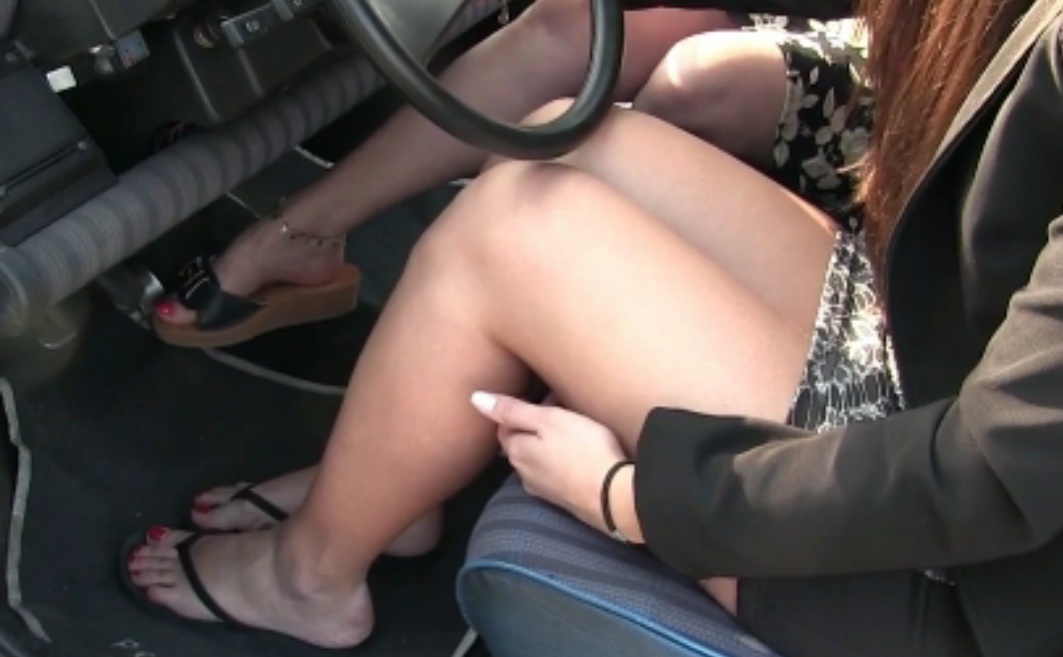 322 : Miss Vicky & Miss Iris - cranking concert with the Panda
Here is one of the first videos we have been shooting more than one year ago when we still had the old Fiat Panda ... Miss Vicky and Miss Iris had to fight against this stubborn car and ... they made a true cranking concert !!They tried to start the car in so many different ways,  pumping softly and vigorously on the gas pedal until...  they finally win the fight !!
You'll get a 862.0MB .MP4 file.