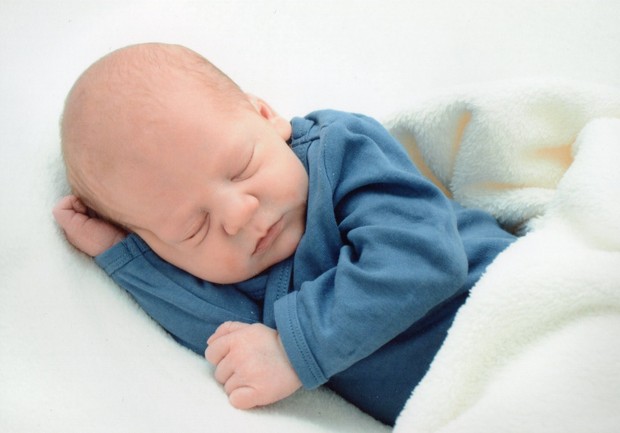 Complete Breathing for Birthing guide (baby boy version).
Breathing for Birthing is a simple no gimmicks audio guide to help you prepare for the most important event of your life. Nothing will ever compare to the experience of birthing your baby. This guide is designed for regular practice during pregnancy. You can start using this guide from anytime during your pregnancy. The more you use it the deeper it embeds in your subconscious for a natural recall during childbirth.  The guide is divided into four parts - 


The first few minutes is dedicated to centring through breath awareness.


The next section ensures that your body is fully prepared to relax through progressive muscular relaxation techniques


This is then followed by a series of visualisations specifc to the different stages of childbirth. It will enable you to prepare to manage your surges during contractions and teach you to use correct breathing techniques to minimise physical discomfort and emotional anxiety, that creep into our minds when things don't happen as we expect them to during childbirth.


This recording will end with awareness drawn back to the breath and body connection.


  This guide is not just another hypnobirthing aid. In fact we do not make any claims towards hypnosis with this guide. This guide has been developed with the support from three distinct yet complimentary foundational bases. The first is the ancient Indian Yoga Nidra (deep sleep) philosophy that harnesses the subconscious mind whilst in a state of deep physical relaxation delivering the ability to embed powerful, positive messages into the mind. The second foundation comes from clear scientific evidence from systems of meditation such as progressive muscular relaxation techniques and breath and body connections. The third foundation of this guide is evidence from practice, the true measure of both the previous theoretical bases to be encompassed within actual deliverables. Feedback from hundreds of mums to be who have used these techniques in MummyYoga classes and my personal experience of decades of meditation and harnessing my breath connection during childbirth have helped complete the guide with simple yet powerful learnings for childbirth.    You do not have to plan for a home birth or "Natural" birth (whatever that means!) to benefit from this guide. This guide is for each and every woman at a powerful threshold in her life when she transforms into a mother. This guide will help you free yourself from the anxieties of becoming a mother, give you the true confidence that your inner wisdom is the most powerful ally you will have during childbirth and into your journey as a mother. This guide is about getting in touch with that empowered person inside of you that can handle any birth situation with grace and inner peace.    I sincerely think that even if you gain as little as the ability to relax in a high pressure moment this guide will have done its job. Thank you for downloading and using this aid and please forward any feedback you may have to
[email protected]
You'll get 1 file (66.1MB)
More products from MummyYoga