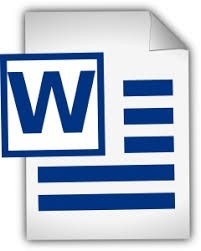 HRM 326 Week 2 Orientation and Onboarding, Effective Training, Ch. 10
Among the interesting topics in this chapter is orientation.  Ideally, all organizations would offer new employees an orientation.  What should be included in an effective orientation?   what are the risks if a company skips or minimizes orientation?
You'll get a 13.1KB .DOCX file.
More products from Keyanswers