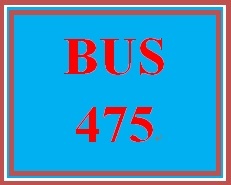 MaxSale, a popular supermarket, is approached by Hartane's, an organic food producer, to sell its
Entire Course Link
https://uopcourses.com/
https://plus.google.com/u/0/108200033792883877670/posts/dWT4sDYbQKM
 MaxSale, a popular supermarket, is approached by Hartane's, an organic food producer, to sell its products through the supermarket's stores. MaxSale demands a substantial amount of money to display these products for a minimum duration. MaxSale uses this strategy to charge premium amounts to a select few producers as a means to reduce competition. By doing so, which of the following consumer rights is MaxSale violating?
The right to choose
The right to be informed
The right to safety
The right to be heard
You'll get a 95.0KB .DOC file.