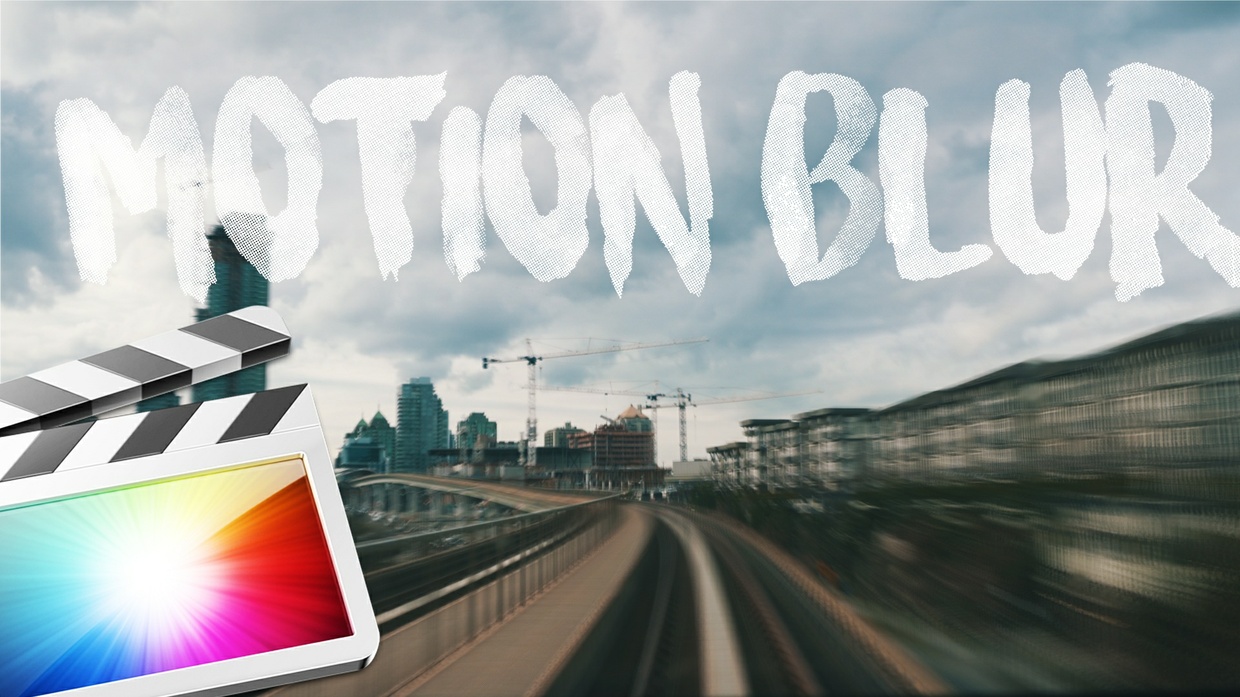 MOTION BLUR in FINAL CUT PRO X
These simple overlays will allow you to add motion blur to any shot! This works really well for timelapses, to make it look like hyper speed! They can also be useful for adding a natural motion blur for when shooting at a high frame rate!

Overlays include (From least blur to greatest):
MW Motion Blur Minimum
MW Motion Blur 1
MW Motion Blur 2
MW Motion Blur 3
MW Motion Blur 4
MW Motion Blur 5
MW Motion Blur 6
MW Motion Blur Maximum

To install, unzip the downloaded file, then you have 2 options:
1. Drag MW Motion Blur Overlays to your Titles folder within Motion Templates
2. Drag MW Motion Blur Effect to your Effects folder within Motion Templates
3. Done :)

The effect will take longer to render but is good for longer clips over 4 seconds!

Compatible with FCPX 10.3 or higher!

Let me know if you have any troubles and I will help you out!
You'll get a 8.2MB .ZIP file.
More products from Marc Webster