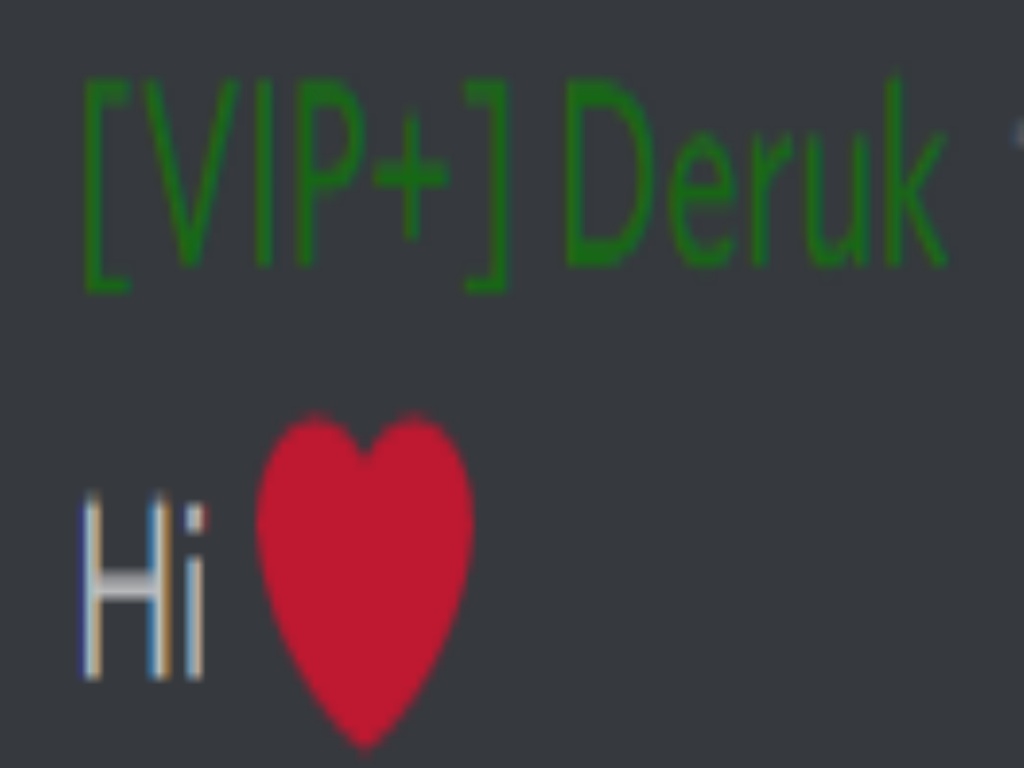 VIP+ In discord
This package is basically that you get VIP+ in my DISCORD!
https://discord.gg/AW7rV3
. If you purchase this package you will get a free 64x pack and you also get VIP+ in my discord. You also get these special perks like these in my discord
[!] Get 3 friends of yours to join the discord and they get VIP but you get VIP+ you get more permessions.
[!] You can advertise your DISCORD links and YT Links.
[!] You can also get 1 of your friends to get Trial-Mod in my discord if you want [We have 30+ people always on in our discord, and sometimes 50+!]
You'll get a 1.9KB .PNG file.
More products from Deruk MC