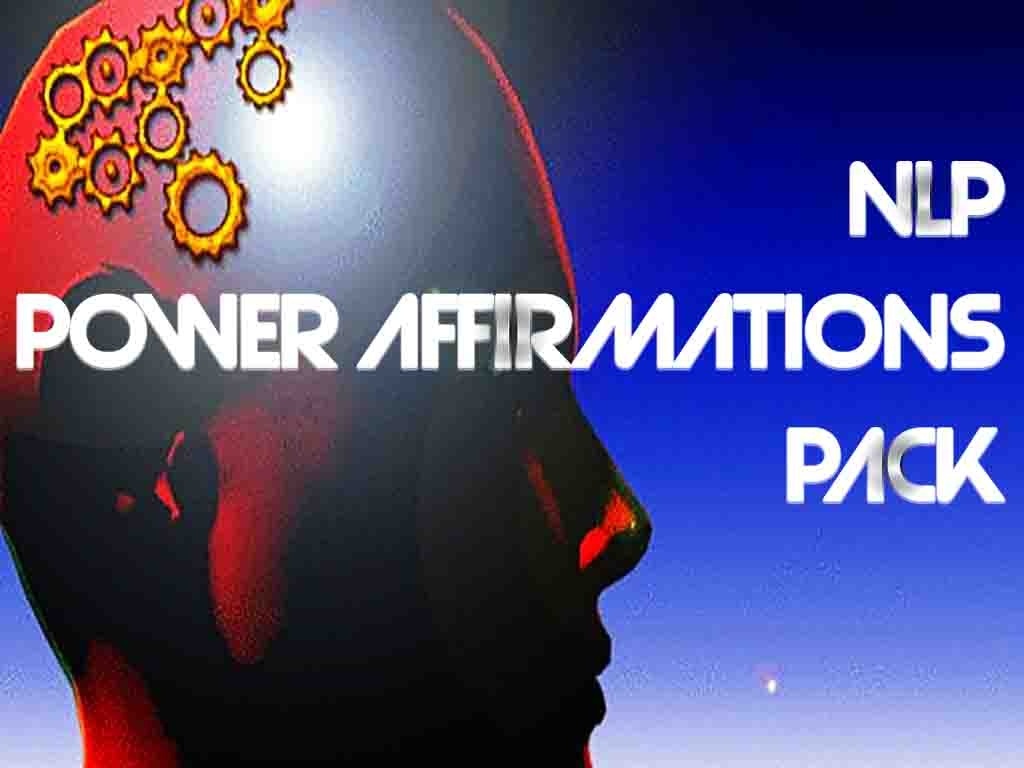 NLP Power Affirmations Pack
Demos: 
https://www.youtube.com/playlist?list=PLm8c_hZ77afRmlIeZjLOeN86POMOomI15
Alternative download link: 
https://gum.co/KYisu
Affirmations are a great resource for change, but you need the RIGHT affirmations to see powerful results. NLP Power Affirmations use loaded questions, meta-stating and "slight of tongue" techniques to bypass your mind's critical thinking, appealing directly to your subconscious. The results can be felt almost immediately, and build progressively over time. Many of the sessions are available in three versions:
1) Standard Dual Induction Affirmations
2) Subliminal Affirmations
3) High Speed Affirmations
All sessions are downloadable in MP3 format, ready to play in your phone, iPad or virtually any media player or mobile device.
NOTE: All the dual induction versions can be purchased by request via email at the price of $20/track or $100/package (8 tracks). This is the package containing a WinRar archive of 8 tracks. 
1. Attracting Love (16'32")
2. Deeply Relaxed (21'47")
3. Easy Self Acceptance (22'16")
4. Magnetic Personality (21'36")
5. Make That Sale (16'23")
6. Million Dollar Mindset (21'58")
7. Perfect Healthy Body (18'24")
8. Positive Mood Shift (22'00")
You'll get a 162.2MB .EXE file.
More products from 4wingStudios