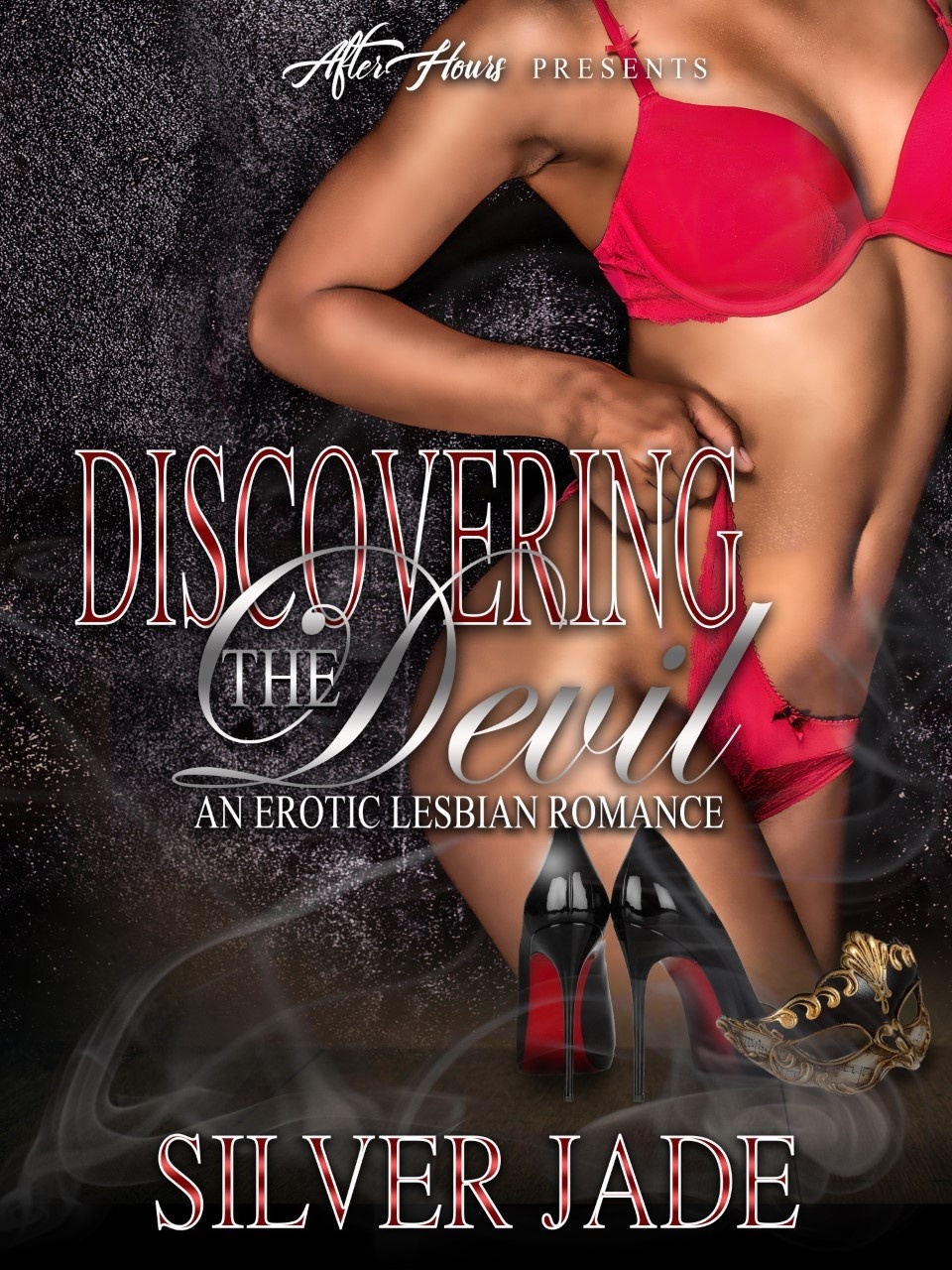 Discovering The Devil, By Silver Jade
Ashlyn Reed was her second brain; her second wind. Clever would lick her lips at the sight of Ashlyn's peanut butter skin tone and would often wonder if the twenty-four-year-old's flesh tasted like peanuts or butter. She was sure that she would never to get a chance at that task.


Clever "The Clever Devil" Braveheart was CEO of a company that she started in her dorm room, which grew to pull in billions in revenue. Her assistant, Ashlyn, was priceless however. To be so menacing in the boardroom, the masculine, no-nonsense, control-freak Clever would completely turns to mush after work hours for her assistant. When constantly trying to block out the could-be passion between the two, she becomes sexually flustered to the point when forcing her own orgasms is a must.


Almost at a breaking point, she is on edge of want and to confess her wildest fantasies and deepest secrets, just to let Ashlyn know how she feels about her. There's only one problem.


It's not the frequent business trips out of state, or the many times of being alone that stands in Clever's way. Ashlyn has a boyfriend.
You'll get a 497.1KB .PDF file.
More products from 6914912534850038