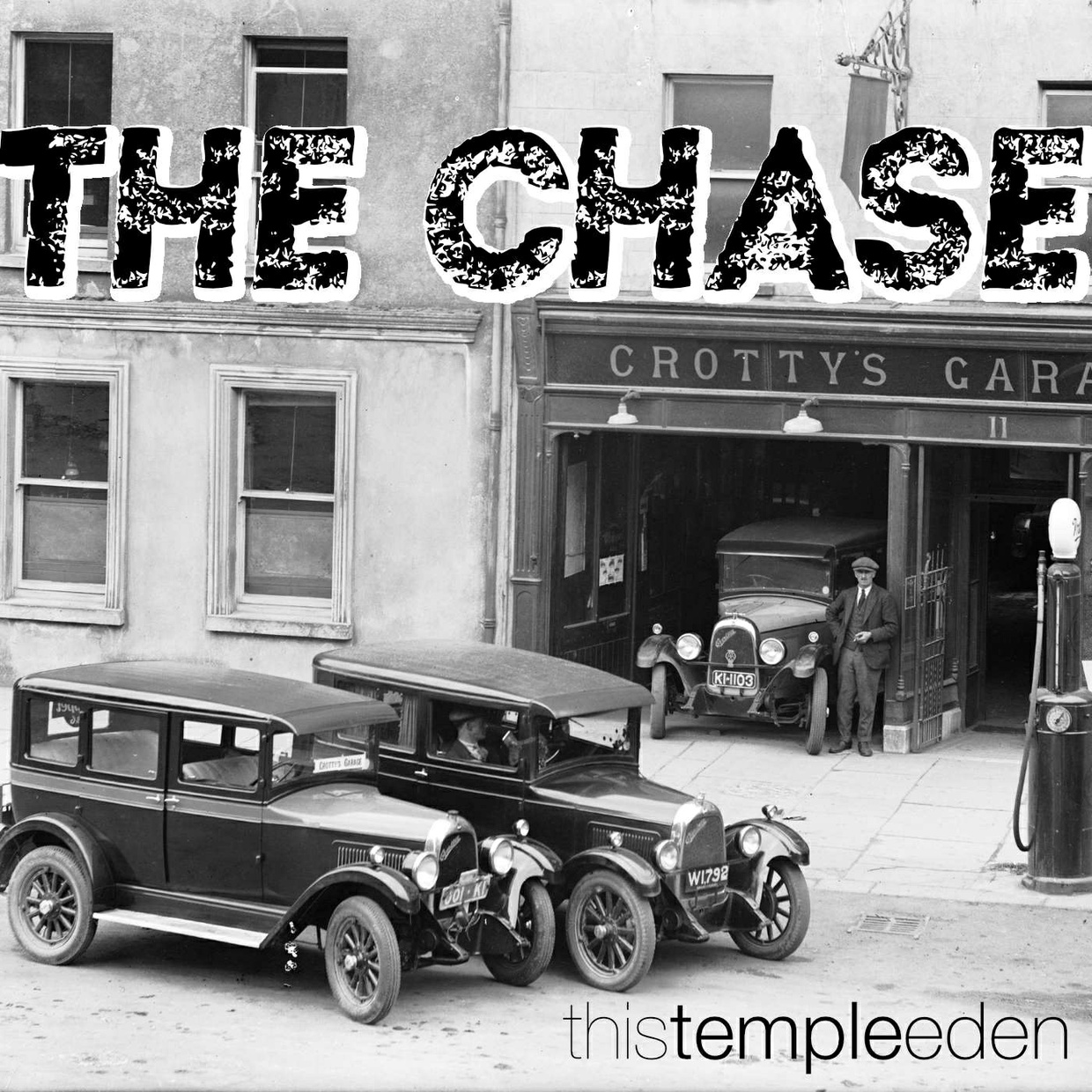 The Chase
The chase. Royalty free music with free mp3 download. I got carried away being chased by the melody of this one. This is ideal for any chase type sequence... or for whatever you see fit in your media creations.
ZIP file contains
1 x MP3
1 x Wav (high-quality uncompressed format)
1 x royalty-free non-exclusive licence
Buy, download and use whenever you want. No royalties are payable. It's all included in the price.
https://youtu.be/CA01a8nQqv8
You'll get a 119.6MB .ZIP file.
More products from this temple eden